Luminar Neo AI Background Removal Review, Release Date and how good is it?
Welcome to my AI Background Removal Review for Luminar Neo incl… its Release date and Price.
Updated 8th of November 2022 Background Removal AI was announced for Luminar Neo on the 25th of August, with this new expansion pack for Luminar Neo comes my Background Removal AI Review where we look at it's features, price and of course its release Date.
Check out the latest Luminar Neo Review and news here.
Background Removal AI Release Date.
The AI Background Removal release date is the 10th of November 2022, it will be launched with Focus Stacking, Upscale AI and SuperSharp AI also all on the 10th of November. I have my preview video above if you want to see it in action. I have a full up to date Luminar Neo Background Removal AI review here.
10% off Today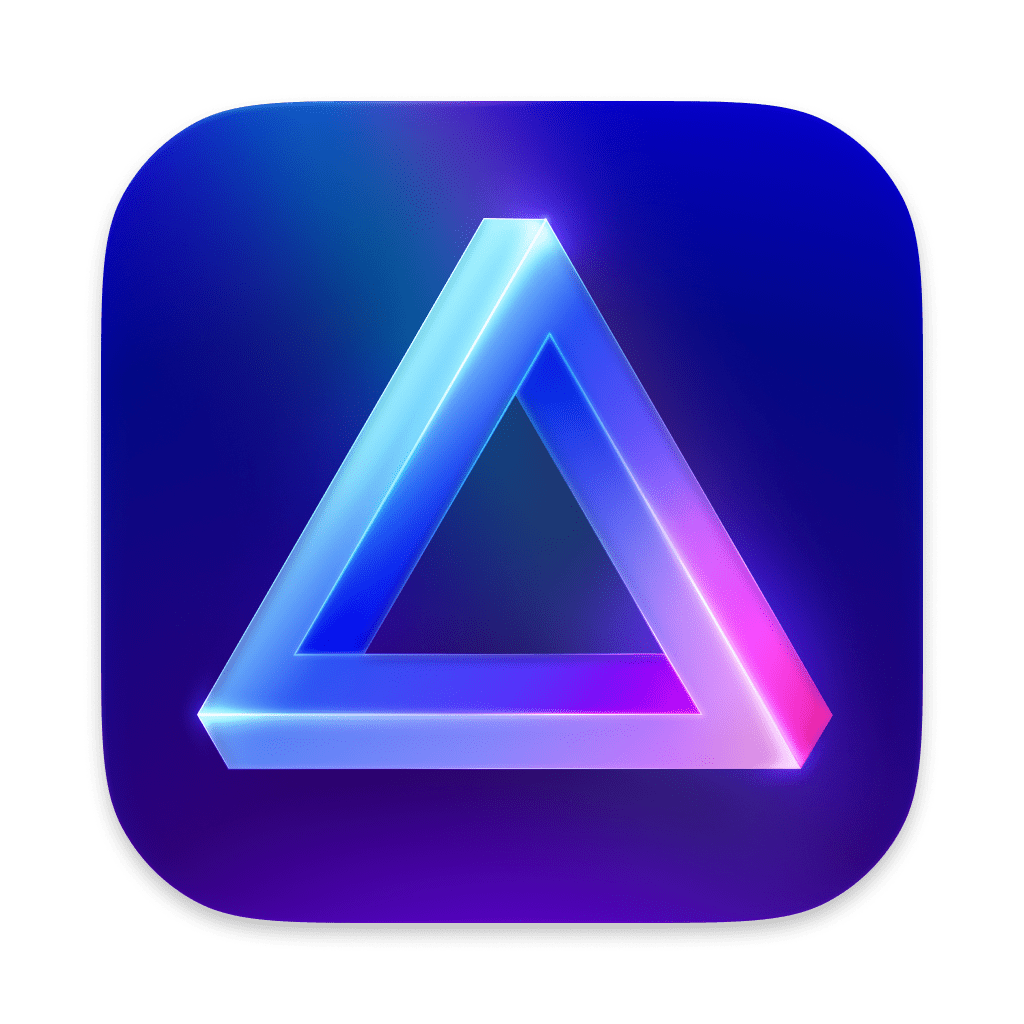 Luminar Neo Coupon Code
My 10% off code valid all year round and worldwide, simply copy it and enter my Coupon at...
Show More
My 10% off code valid all year round and worldwide, simply copy it and enter my Coupon at checkout and you can also get a free special gift worth €25.-, to get the free gift offer click the show code button and before you purchase pretend to leave the page and you will be offered a free gift 🙂
Show Less
What exactly is AI Background Removal and how does it work?
AI Background Removal is a new expansion pack for Luminar Neo that has been taught to intelligently remove backgrounds from your images. It does this via Artificial Intelligence that has been trained via thousands of photographs to recognise backgrounds and automatically cut them out for you so you can replace them.
Anyone that has tried to replace a background in a photograph before knows how time consuming this can be so this could be a real asset to help free up more of your time and I for one am really looking forward to getting my hands on the final version and giving it a serious trial.
Once I have the final version and I am allowed to share specs, reviews and thoughts as well as demos I will post them here and on my YouTube channel so please do subscribe to my Youtube channel and hit that notification bell to get alerted as soon as I post a new video 🙂
So, like me you probably have hundreds of questions right now after Skylum announce Upscale AI yesterday. Let me answer what I can so far (Non Disclosure Agreement) and I will be updating this post as soon as any new information is available.
Is Background Removal AI going to be the best Background removal tool out there?
That's one amazing question as to be honest there aren't a lot of alternatives out there right now apart from Photoshop and a few other options like it. Knowing the ever dedicated team over at Skylum as I do I believe this is going to be a big step forward for us all and don't forget this is one of 7 expansion packs coming out this year. Check out the other articles below to find out a bit more about the other 6 expansion packs planned for 2022.