Luminar AI Portrait Bokeh AI In Luminar AI version 4
Portrait Bokeh AI in Luminar AI tutorial and demo video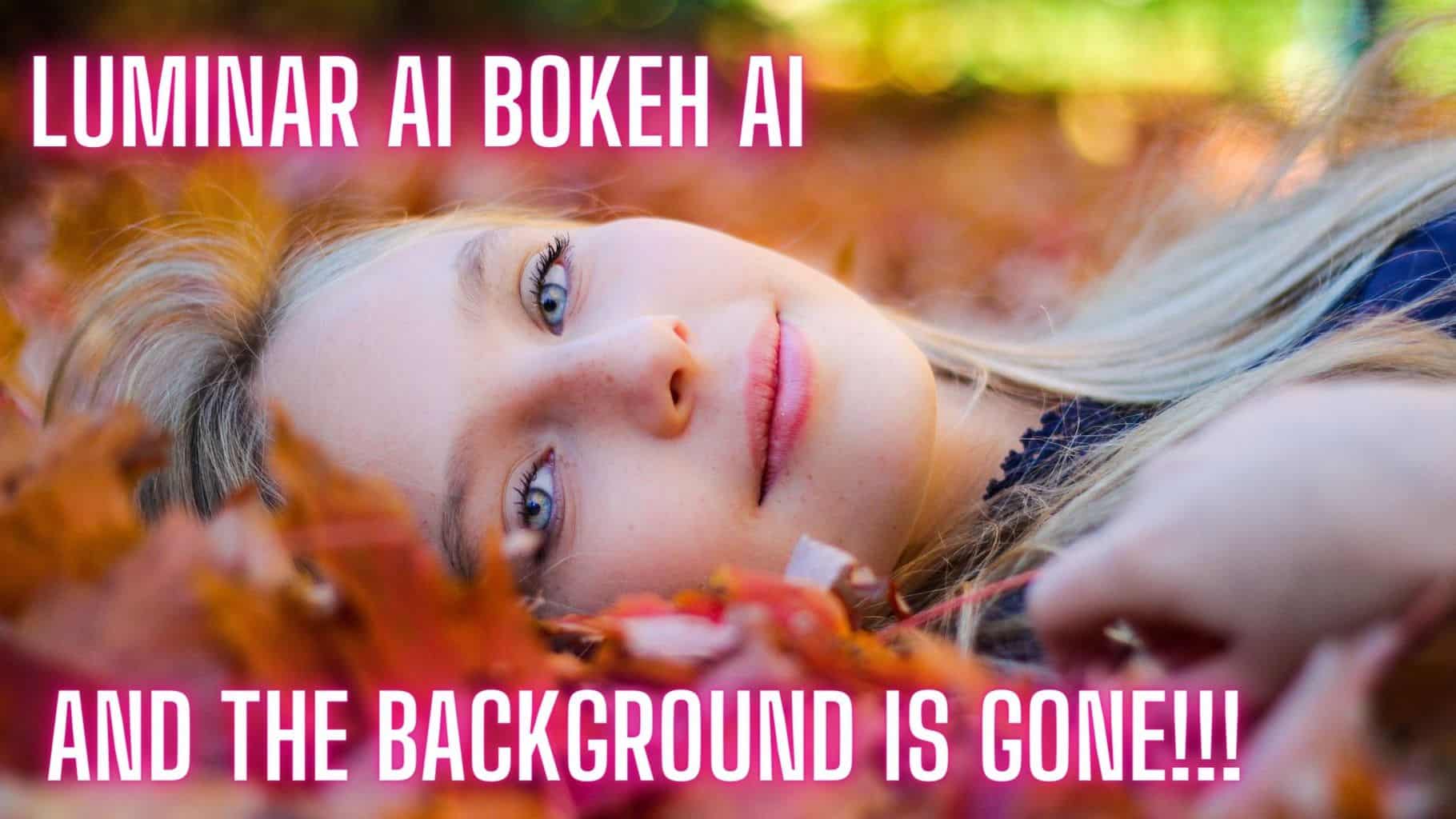 Bokeh AI
Ihave a page dedicated to Luminar Neo Review here where I will be sharing why it has surpassed Luminar AI incl it's specifications and features.
I also have a blog post here comparing Luminar Neo vs Luminar AI
This has to be one of the features I have been really looking forward to using in Luminar AI.
Since before Luminar AI was launched and I was told in a meeting that this was coming to life and soon I could hardly believe it, now in saying that I also thought ah ya right how well could this really work???
Well in the video below you will see me editing 6 different images for the first time and with no edits to the video or retakes this is how well the software works.
Portait Bokeh AI in Luminar AI is stunning.
Luminar Neo Discount code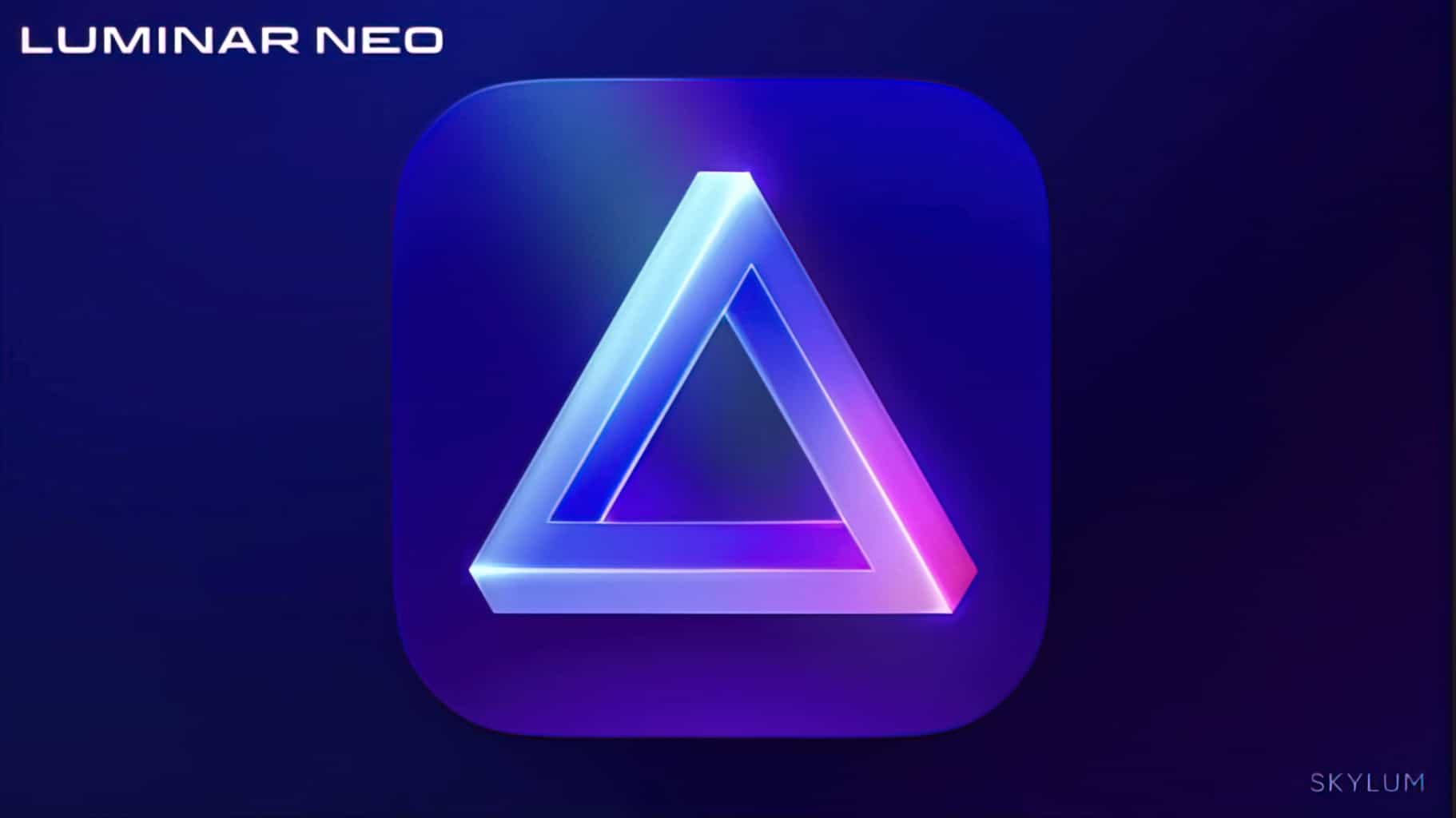 My Luminar Neo Discount Code and free special gift worth €25.- to get the special offer click the show code button and then copy the code and then go to get offer. This will take you to the Skylum website but before you purchase the product pretend to leave the page and you will get  a free gift included with your purchase....
More
Less
I have the video in chapters so you can quickly skip from one chapter to the next and see the image at the start and after editing this has been done for all six images edited with Bokeh AI and I finally go back and reedit one of the images with Face AI also.
Bokeh AI is a wonderful tool to have in your photography arsenal and thankfully update 1.4 is a free update for Luminar AI owners. Bokeh AI adds so much more than just simply adding blur or a bokeh effect to your background as you can also change the colour temperature, brightness and highlights glow of the background also which all massively helps to create a better image and add separation to your photograph.
For me personally this has been one of the best updates to Luminar AI so far and I absolutely love Bokeh AI, it truly has made Luminar AI an amazing bit of software for editing portraits.
Or if you have never used Luminar AI then read my review here.
Please feel free to check out my other Photography editing software reviews below.
Don't just take my word for it though and download your free trial version of it here and take it for a test drive yourself.
Kieran.