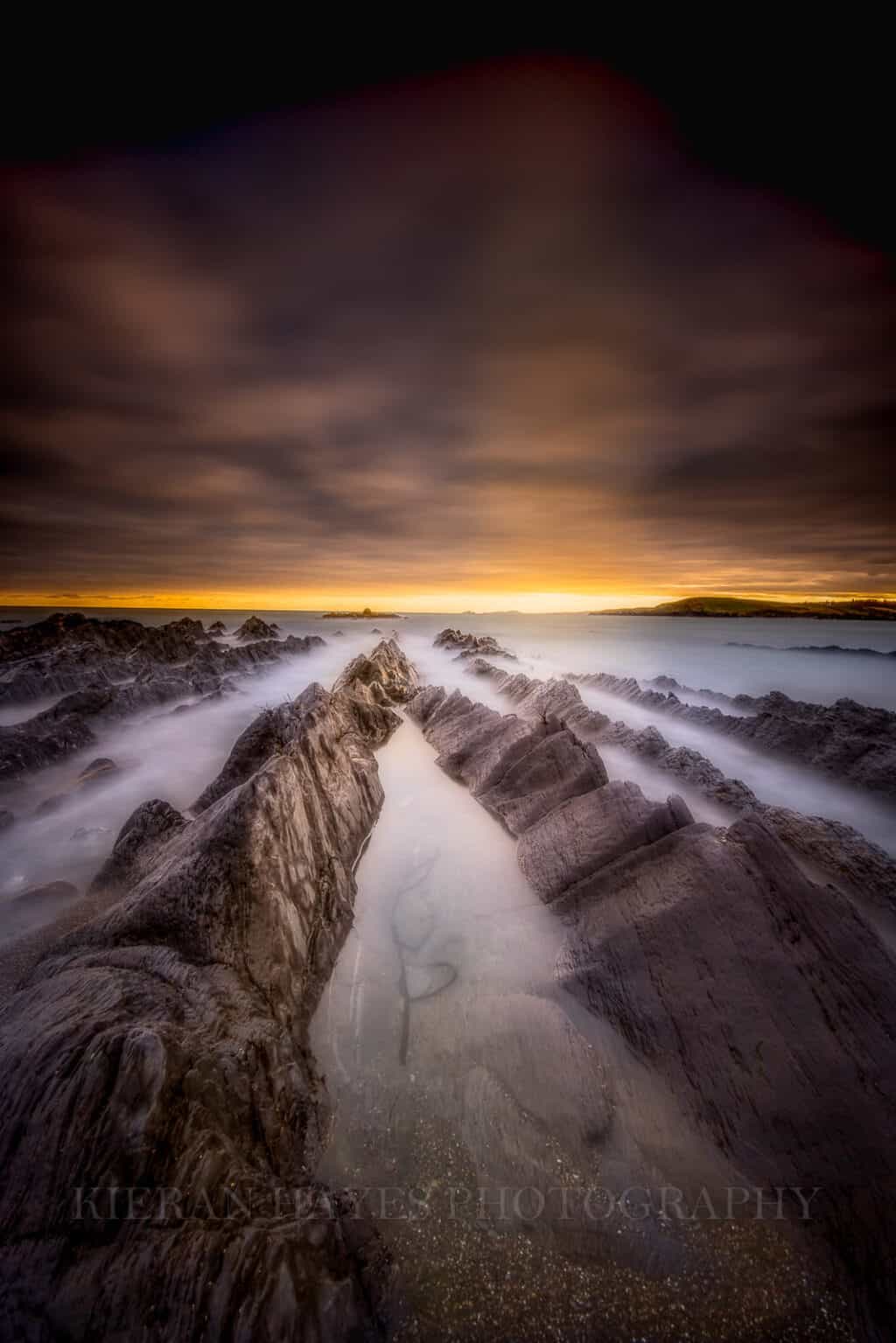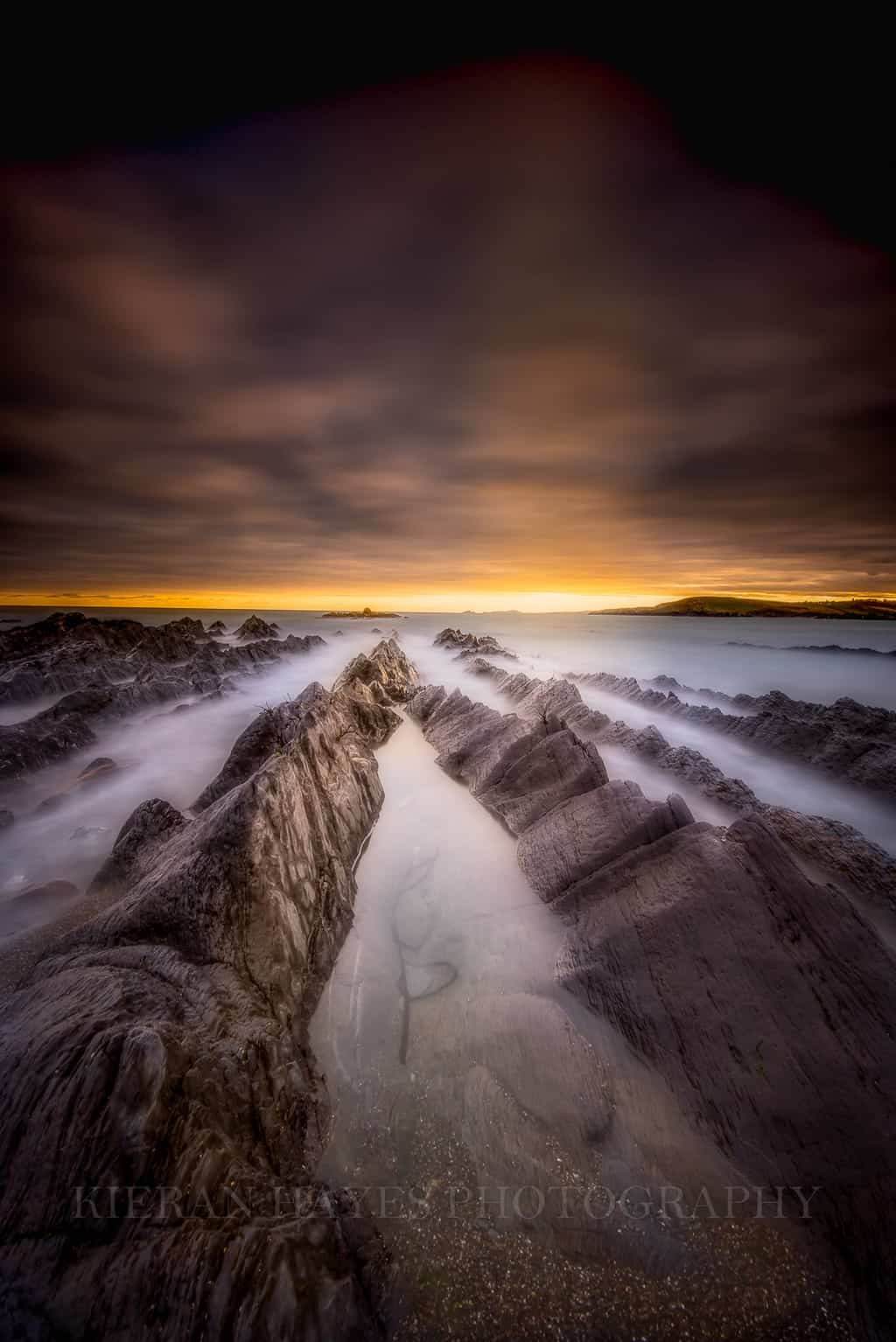 Welcome to my Landscape photography workshops Ireland page
Hello, my name is Kieran and I run my landscape photography workshops in Ireland mainly in beautiful West Cork, along the amazing Wild Atlantic way coastline. West Cork has without doubt some stunning views and the best conditions for landscape and seascape photography workshops in the world.
There are two bonuses to booking a Photography workshop with me…
The first being I work in several genres of Photography from Commercial, Fashion and portraiture all the way through to Landscapes so I can help you with anything you are struggling with on your photography journey. You can see my Commercial website here… if you want to have a peek.
The second is I am an ambassador for several photography companies like Formatt Hitech filters, Skylum Software, Topaz Labs, Pixpa photography websites, f-stop camera bags and I also work with SmallRig, DJI, Novo and a few more companies to help promote their products. So all this means I can basically let you try out some new gear on the day from tripods to photography filters and even offer you some pretty cool discount codes on products and editing software. Don't worry it's not a sales day, that's not my style.
There are actually two other reasons to book a workshop with me…
I pay for 5 trees to be planted for every client that comes on one of my workshops, it's my way to help keep this planet beautiful and hopefully help our climate too. Let's face it it's up to us to help mother nature now. 
By the end of 2021 I will have paid for over 2,500 trees to be planted, so well done us. 
Lastly, I never post behind the scenes shots or videos of clients on my workshops so your privacy is assured on the day. I am more than happy to step into one of your videos or photos though.
Another point to mention is my Photography workshops are all very relaxed and are in plain English so don't worry I keep things as simple as possible or I can also make it as complex as you want if you're an advanced user, it's your call.
The Landscape and seascape photography workshops I run can be booked for one to one, one to two, group workshops and Camera Clubs so if you have any questions or special requests then please do send me a message and we can work out dates or other special needs.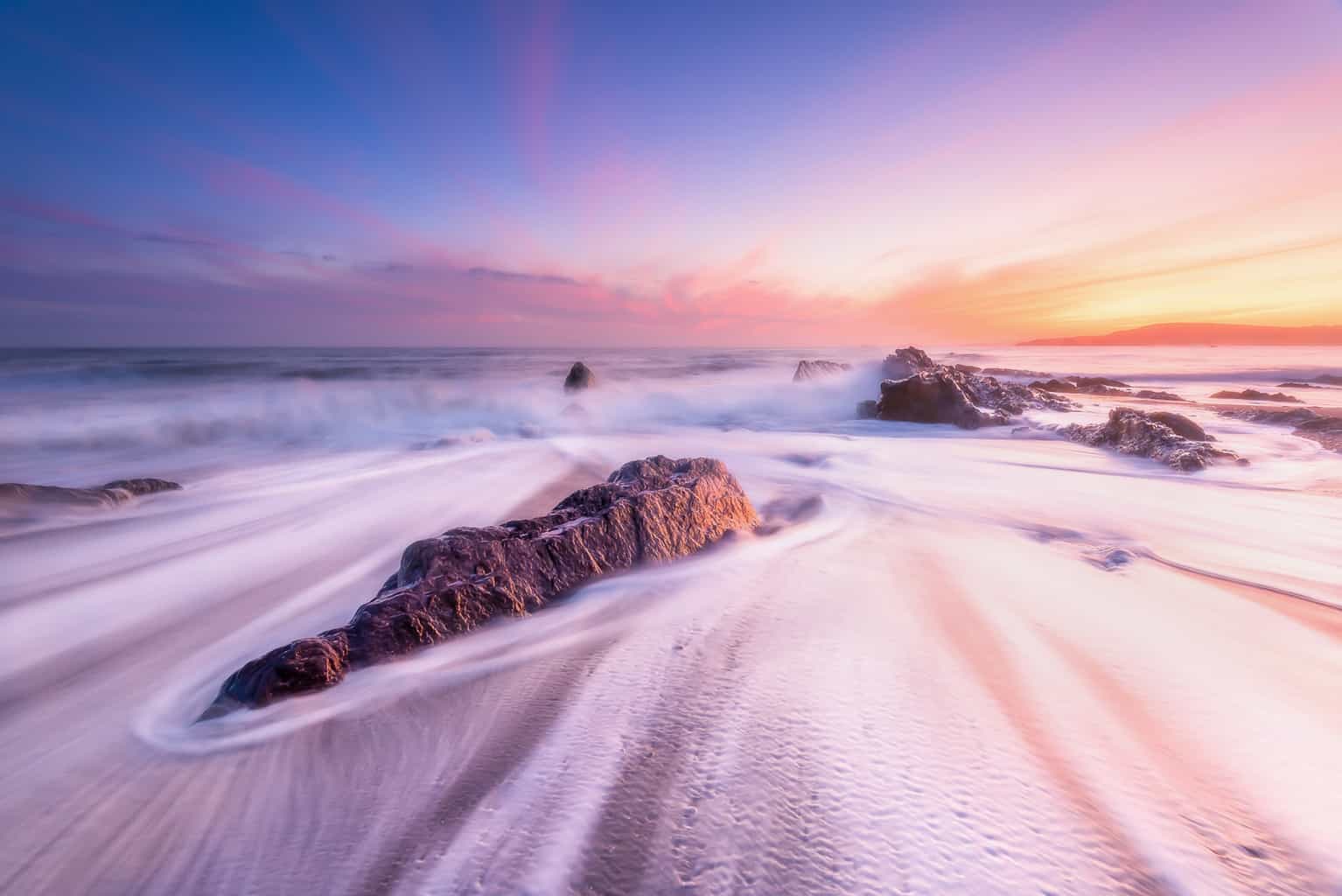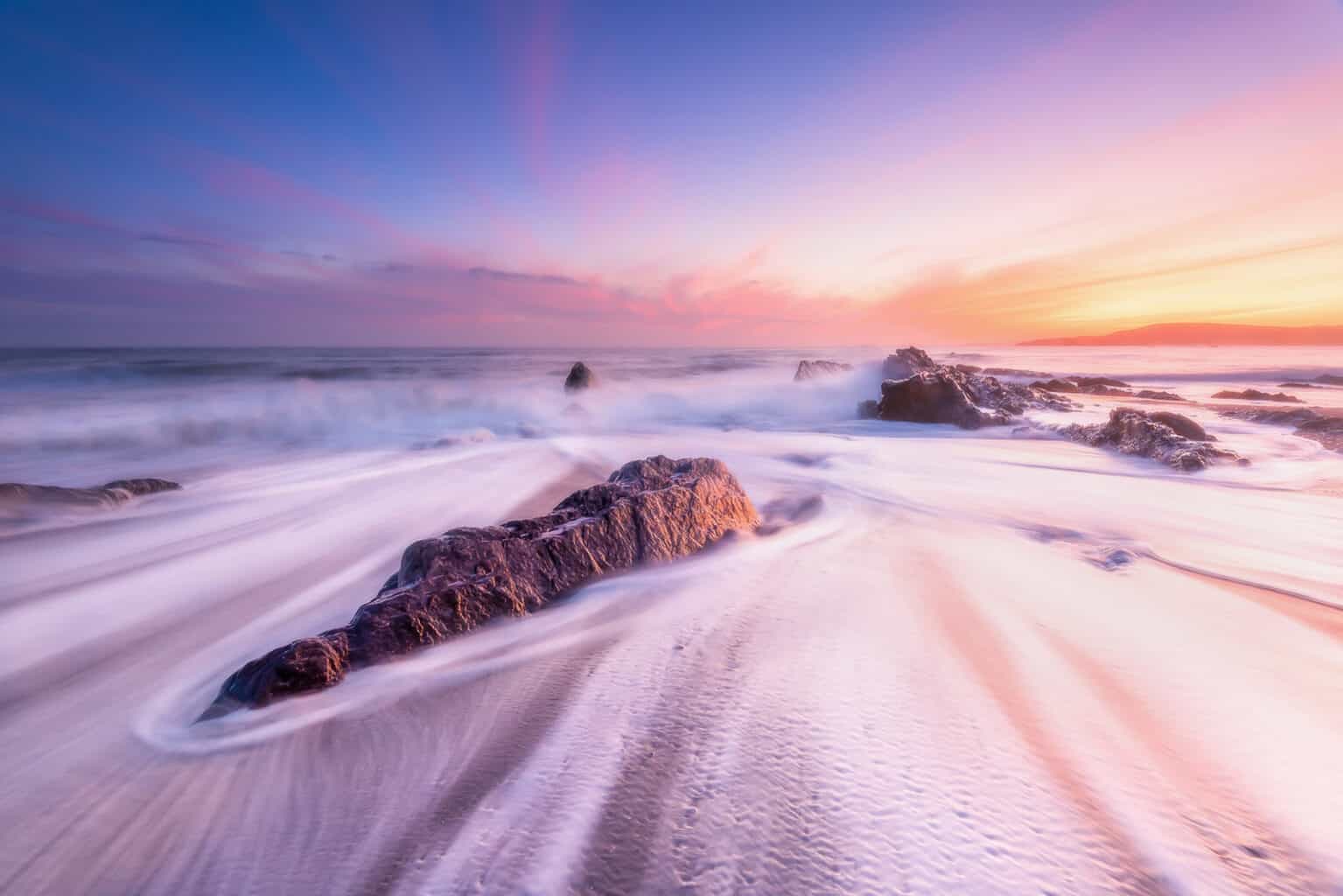 Landscape photography workshops Ireland 2022 dates
Please see my 2022 photography workshop dates below or contact me if you would like to arrange a private one to one photography workshop in West Cork.
2022 

Landscape photography workshops Ireland West Cork dates

Gift vouchers also available for Photography workshops here.

6-hour Landscape Photography workshops €150.- you also get a 1 hour online post processing workshop included (Max 4 clients on each workshop).

Locations- Owenahincha beach, Long Strand Beach and Galley head Lighthouse, West Cork. 

 

 ***Free professional carbon fiber tripod, free filter holder and filters for your own personal use on the workshop.*** 

 

***Including a one hour zoom group chat at a later date showing how to edit the photographs captured on the day and answer any questions you may have.*** 

 

Also as I mentioned above I will be paying for 5 trees to be planted for every client that attends a workshop.

 

Simply click on the workshop date to book your space and to find out more details on the time etc…
2022 WORKSHOP DATES
So why pick me?"
Well, I could say I am a professional photographer and go on about where I have had my images published and awards etc… but to be honest with you none of that really means anything to me and probably shouldn't to you either.
I love photography and I also love teaching it to people.  I am a naturally relaxed and easy-going person and I always try to speak in as much plain English as possible on the day. My aim is for you to get as much out of the workshop as possible.
I can also supply you with a free professional tripod and filter holder and filters for your own personal use on the day.
I work with the following brands so I am delighted to be able to offer you some great discounts on premium equipment…
With a few more amazing companies being added to the list very soon.
I also follow up with clients via email afterwards. To help answer any questions they may have.
What it all comes down to is I want to share my passion with you and help you to improve your own work.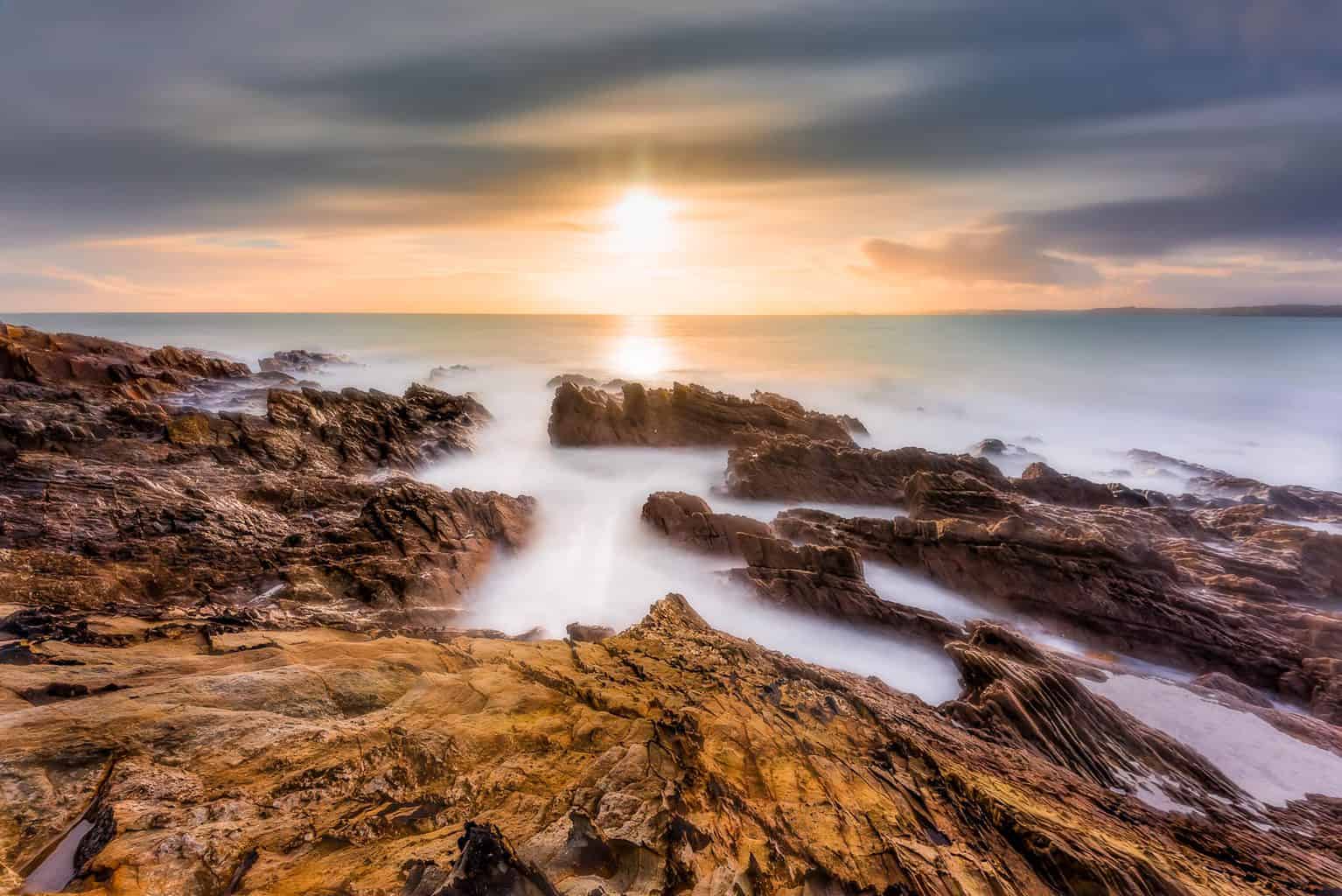 Camera Clubs
I frequently host talks for camera clubs around Ireland on zoom.
I have a number of different presentations available from… 
landscape photography and a section on photography filters or photography editing… 
Commercial work and how the game is constantly changing and how to push yourself forward and promote yourself… 
Or if it's a more light hearted talk you are looking for then I can run you all through how I got started in photography and went from being a person who had no interest in photography to it becoming my full time job in the blink of an eye. 
As a Photography Educator, Featured Artist and Brand Ambassador for Formatt Hitech Filters they have given me a large number of Firecrest filters and several filter holders for my landscape photography workshops to help me demonstrate the correct use of filters both on club workshops and and also in club meetings. I have years of experience working with Formatt Hitech filters as well as past experiences working with Cokin, Lee and Nisi filters and holders. 
I am also a brand ambassador for Pixpa, the website building platform so I can also put together a small demonstration on how easy it is to build a website on their system with no coding knowledge needed. The beauty of it is you can also make it as complex as you want if you know a bit of coding and fancy adding javascript codes or pop ups etc… 
I am also an Ambasador for Skylum software (Luminar AI & Luminar Neo) and also Topaz Labs photography editing software, so I can do a demo of those products for you also.
Or I can also talk about my commercial and portraiture work if that would be more appealing to your particular club. I work as a commercial photographer for a lot of companies in Ireland and abroad. My work has been used by Aer Lingus, HSE, OPW, Lidl, Dunnes Stores, Super Valu to name but a few and published thousands of times nationally and around the world. A small sample of my work can be seen on my 
commercial website
.
If your club is interested in having me along for a talk or organising a group landscape photography workshop then please contact me 
here
, I would love to discuss it with ye.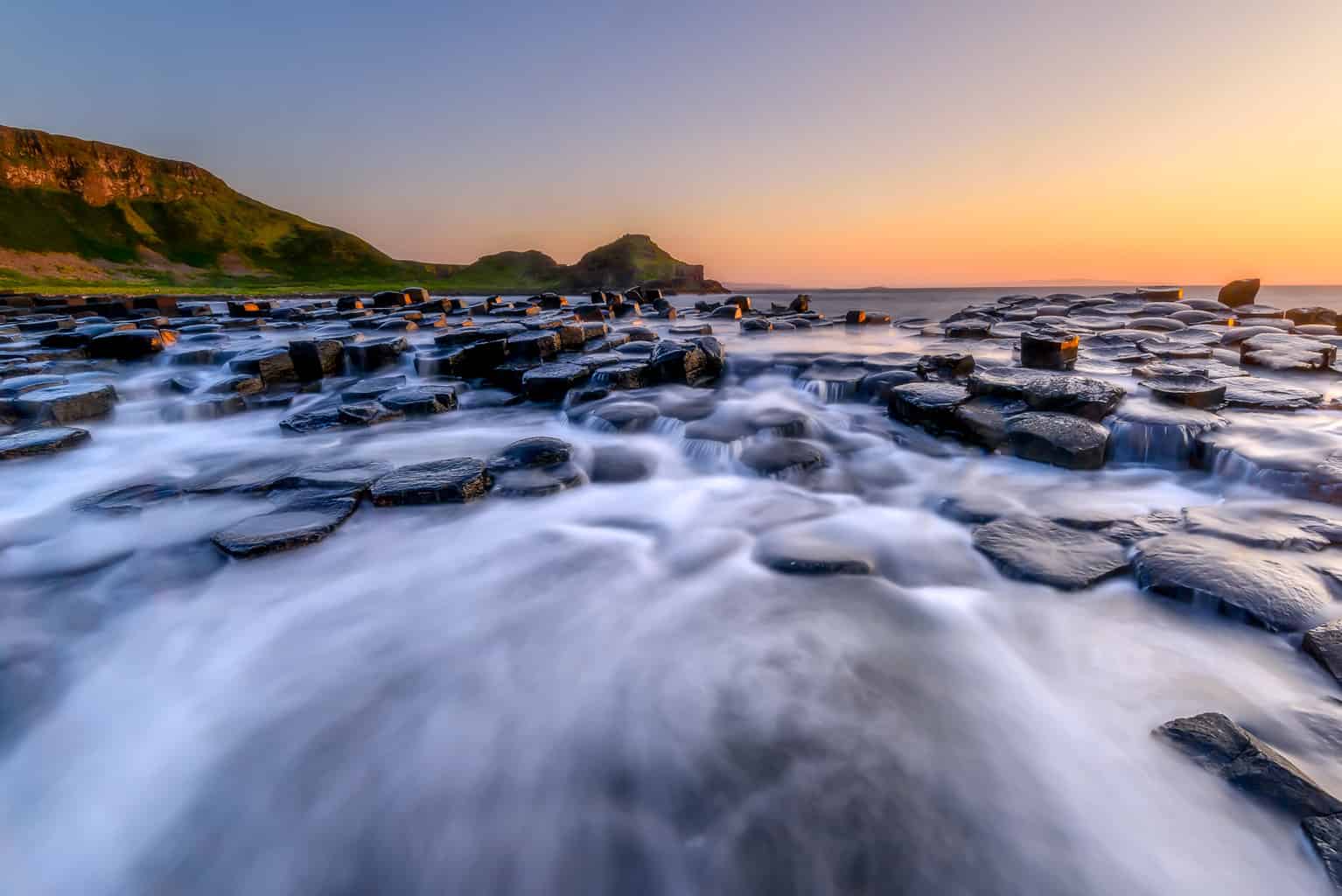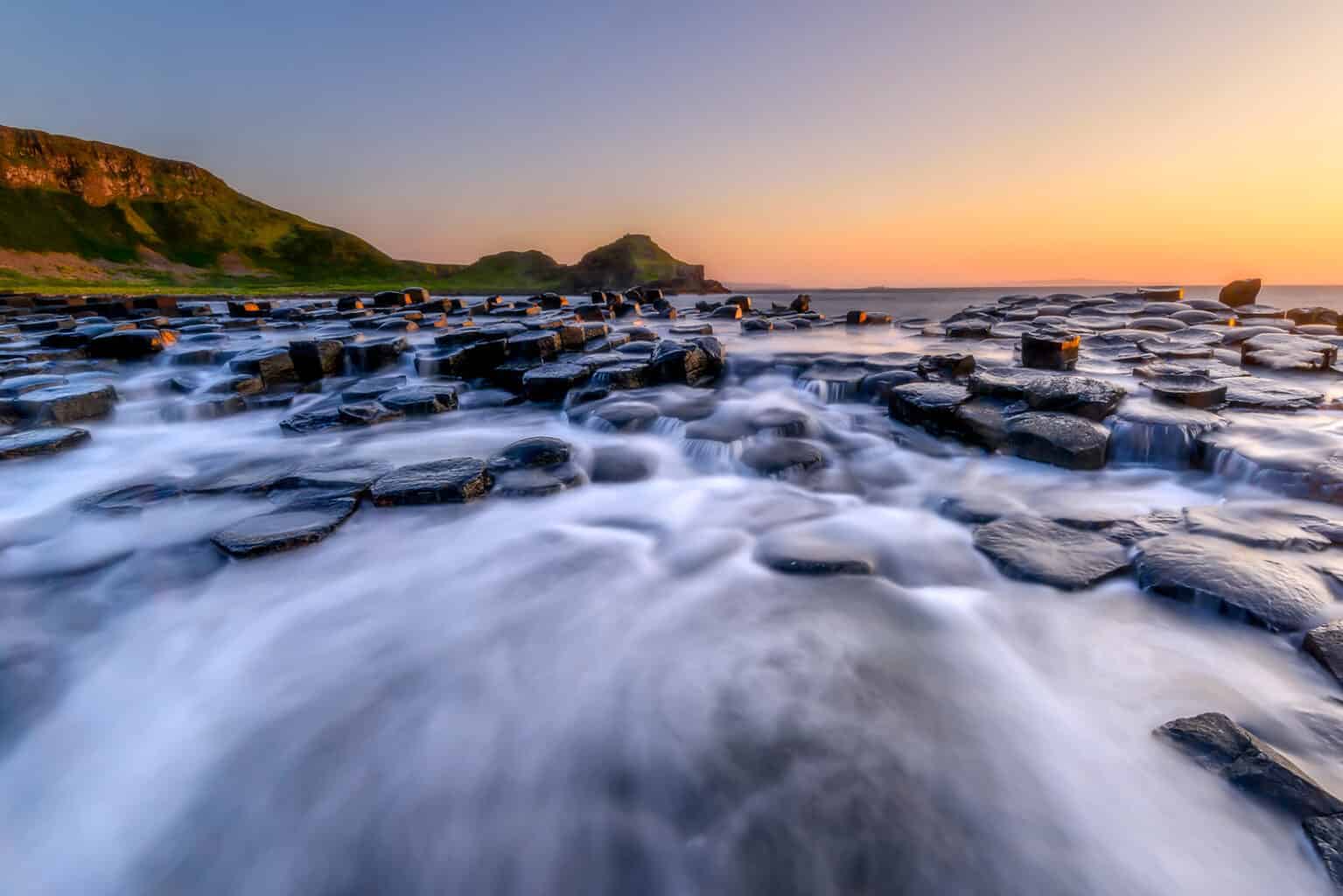 What you get on my workshops
On my workshops, you get a set of professional photography filters and a filter holder kindly sponsored by Formatt Hitech, as a Brand Ambassador, Featured Artist and Photography Educator for their products I can also give you a 10% off discount code HAYES10 for use on their website at checkout. You are of course very welcome to use your own filter also if you have them.
My recommended filter kit is the signature artist  Elia Locardi filter kit.
This is the kit I use for clients on workshops.
You also get the use of a professional tripod if you don't already have one with you.
You get a few hours of tuition with me and also some guidance to help you improve your photography.
We cover everything from how to use your camera, the exposure triangle (don't worry I can simplify that for you), composition, best practise for taking photographs and how to capture the image you see in your minds eye and transfer that to the camera.
Yes that's the plan for nearly every workshop and it might seem simple but you would be surprised at the amount of people that make simple mistakes as we all did at one time.
My aim is to cut back on these errors and get you to master your camera and understand its settings.
This is not always possible on one workshop but it will certainly put you on the right track.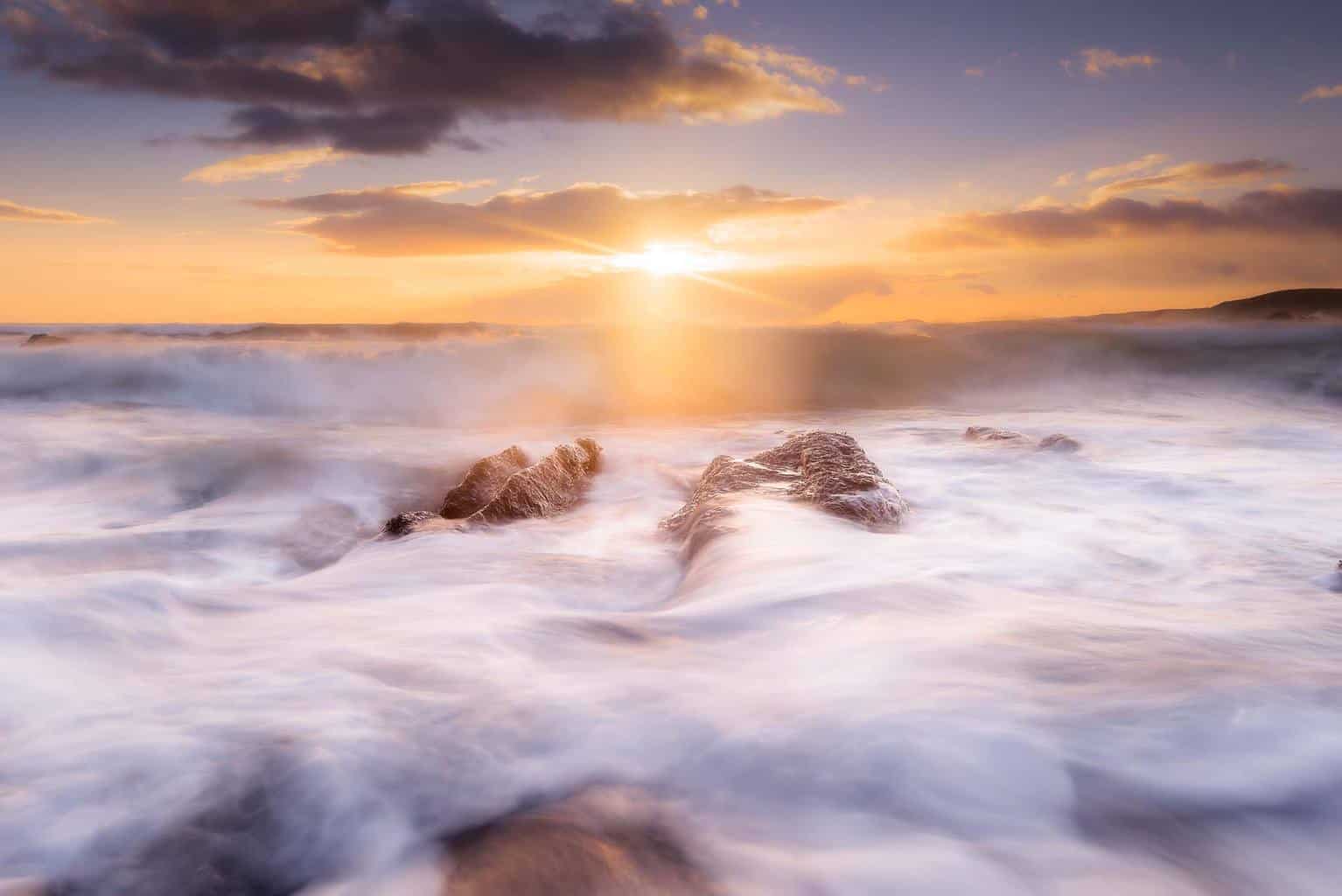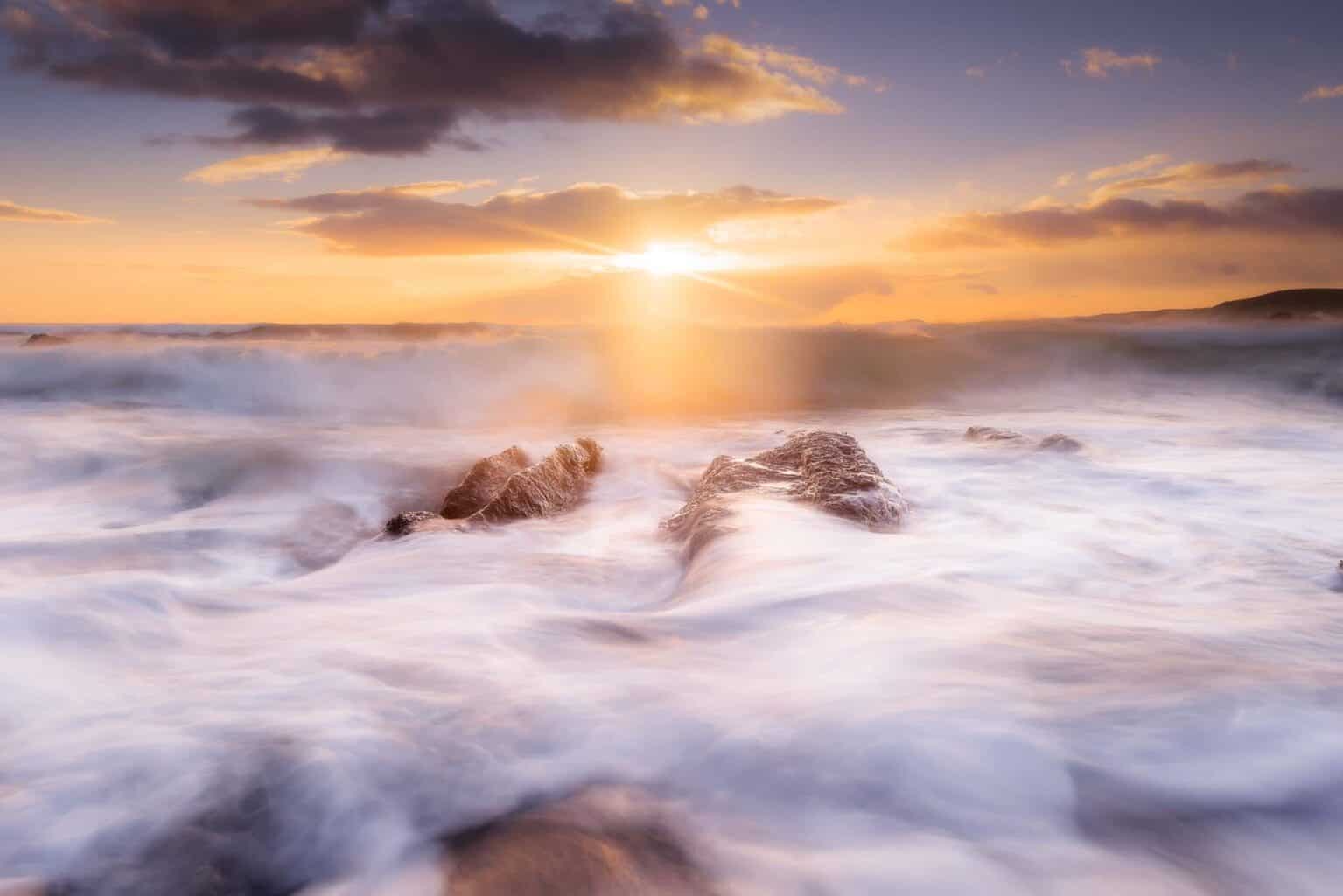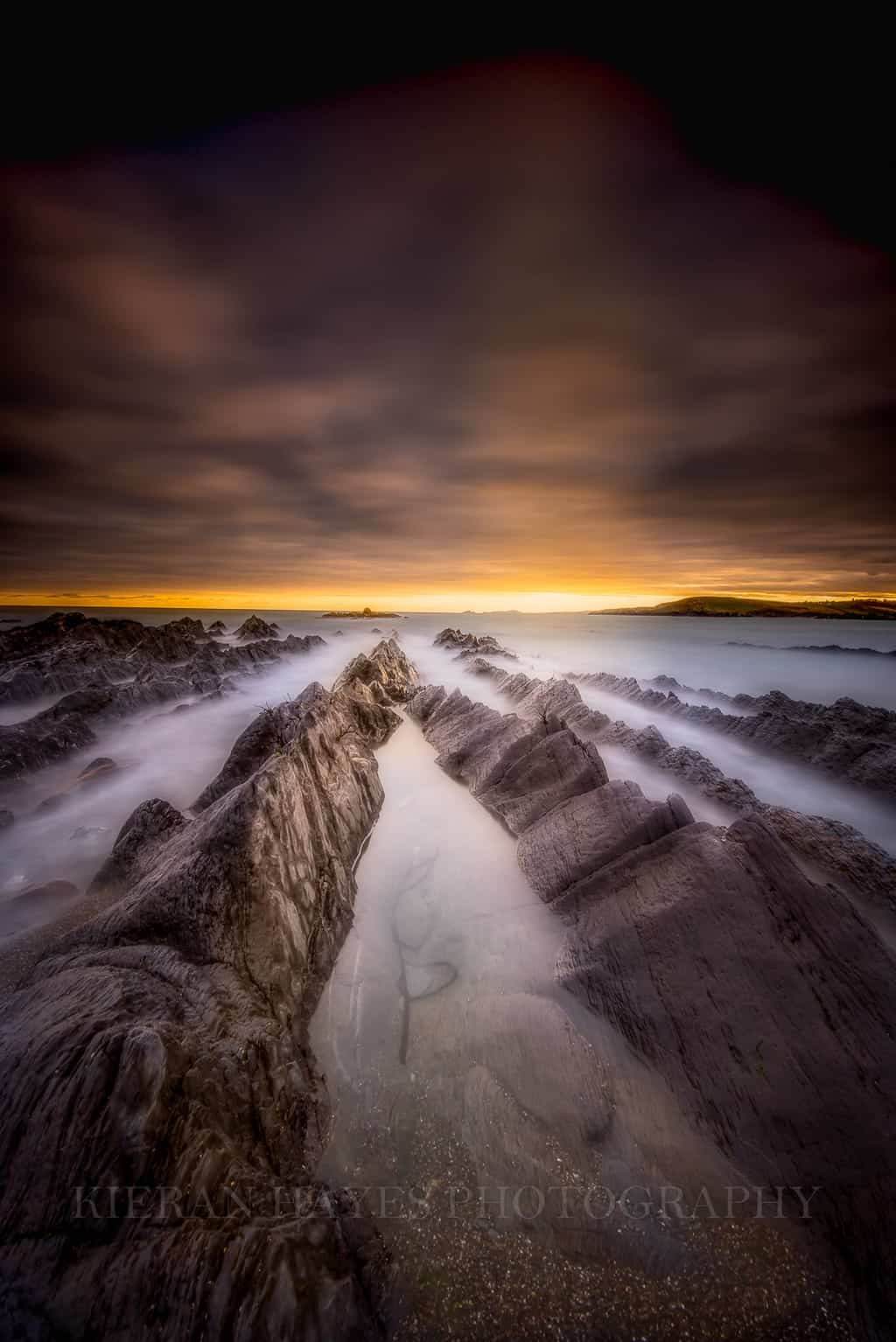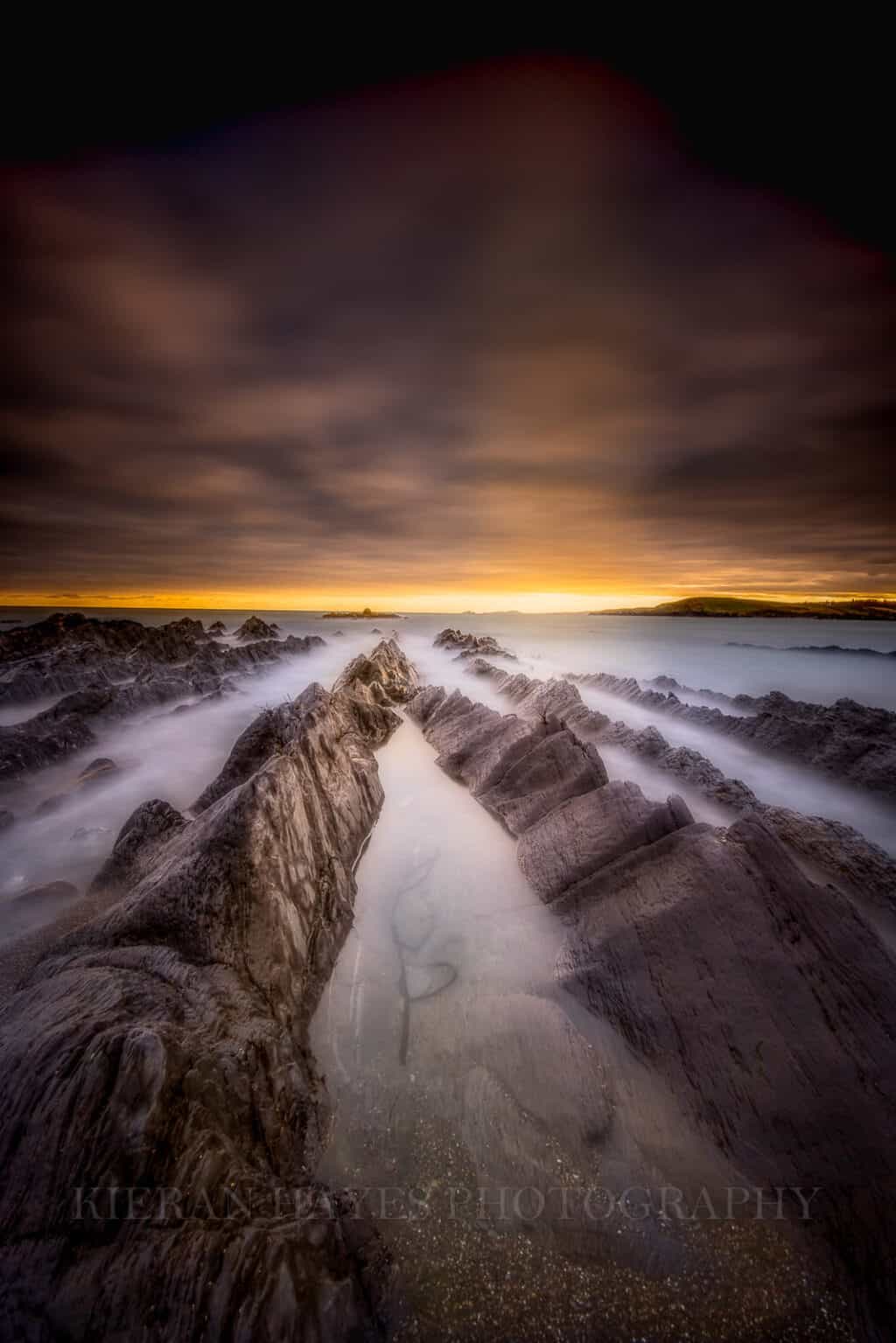 What Equipment do I need for an Irish landscape photography workshop?
This is definitely one of the most frequently asked questions about my landscape photography workshops and the answer is really simple.
You just need your camera preferably a DSLR or Mirrorless camera, a charged battery (also a spare if possible), an SD card, an open mind, a good pair of eyes, warm clothes and a pair of wellies.
The most important thing to remember is we are all learning constantly and the day we stop is the day we start going backwards.
I have spare tripods, filters and filter holders for you so you don't need to worry about any of that.
That's it, if you have any questions at all or are unsure about your camera then please contact me here and I will get back to you ASAP.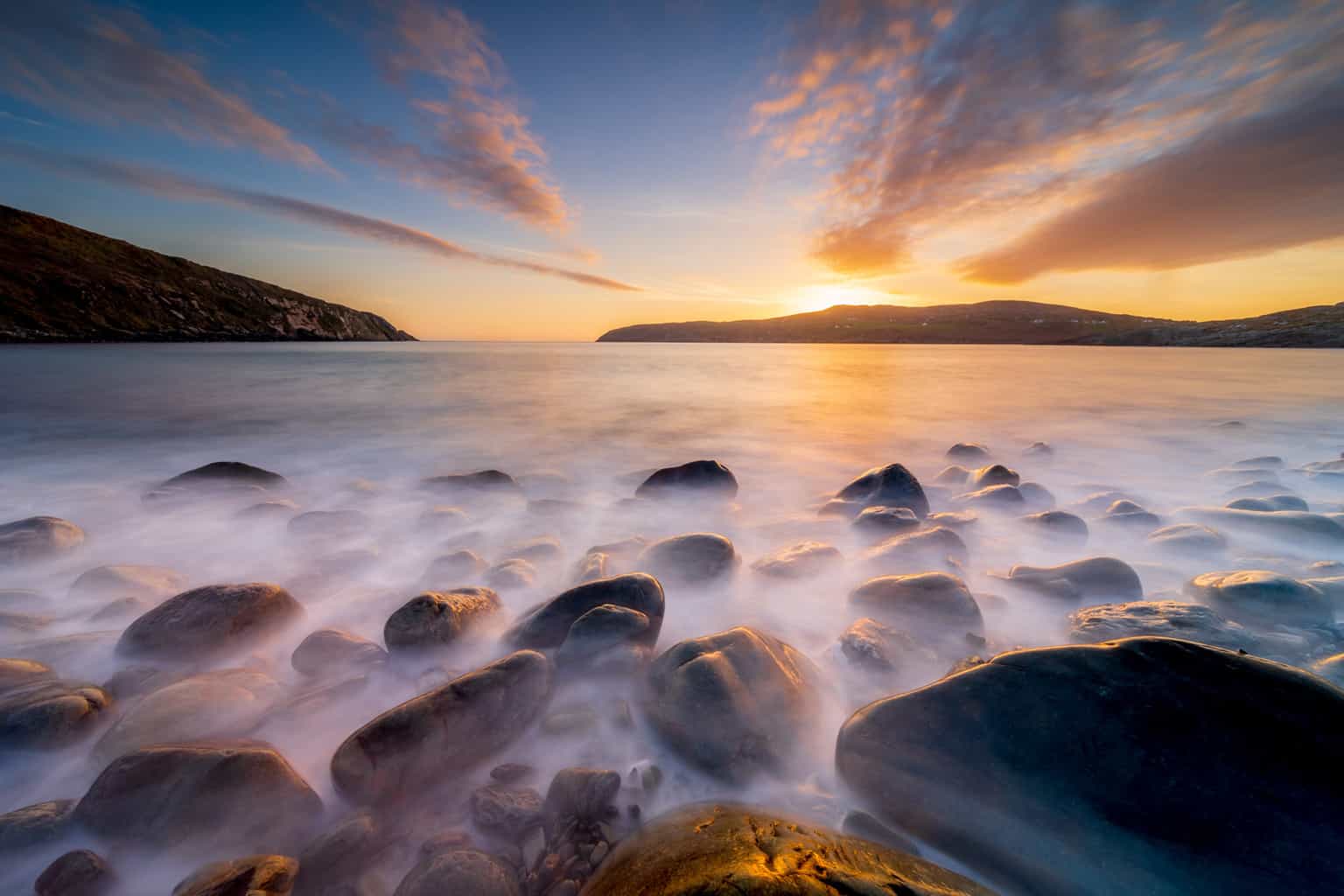 One to one photography workshops or tuition sessions
A 3 hour session is €150.-
A 6 hour session is €250.-
On my one to one photography workshops it's all about you and how to improve your photography.
Group photography workshops are great but in my experience you learn a lot more on a one to one workshop as you get to ask the questions you want answered and I can tailor the session to you then and where you are on your photography journey.
As with all my Irish landscape photography workshops I can supply you with a professional tripod and filter holder and filters for the duration of the one to one photography workshop.
I also keep in contact with clients via email afterwards and answer any questions they may have.
I run one to one photography workshops all year round and on days that suit my clients. Click here to send me a message about a one to one photography workshops Ireland.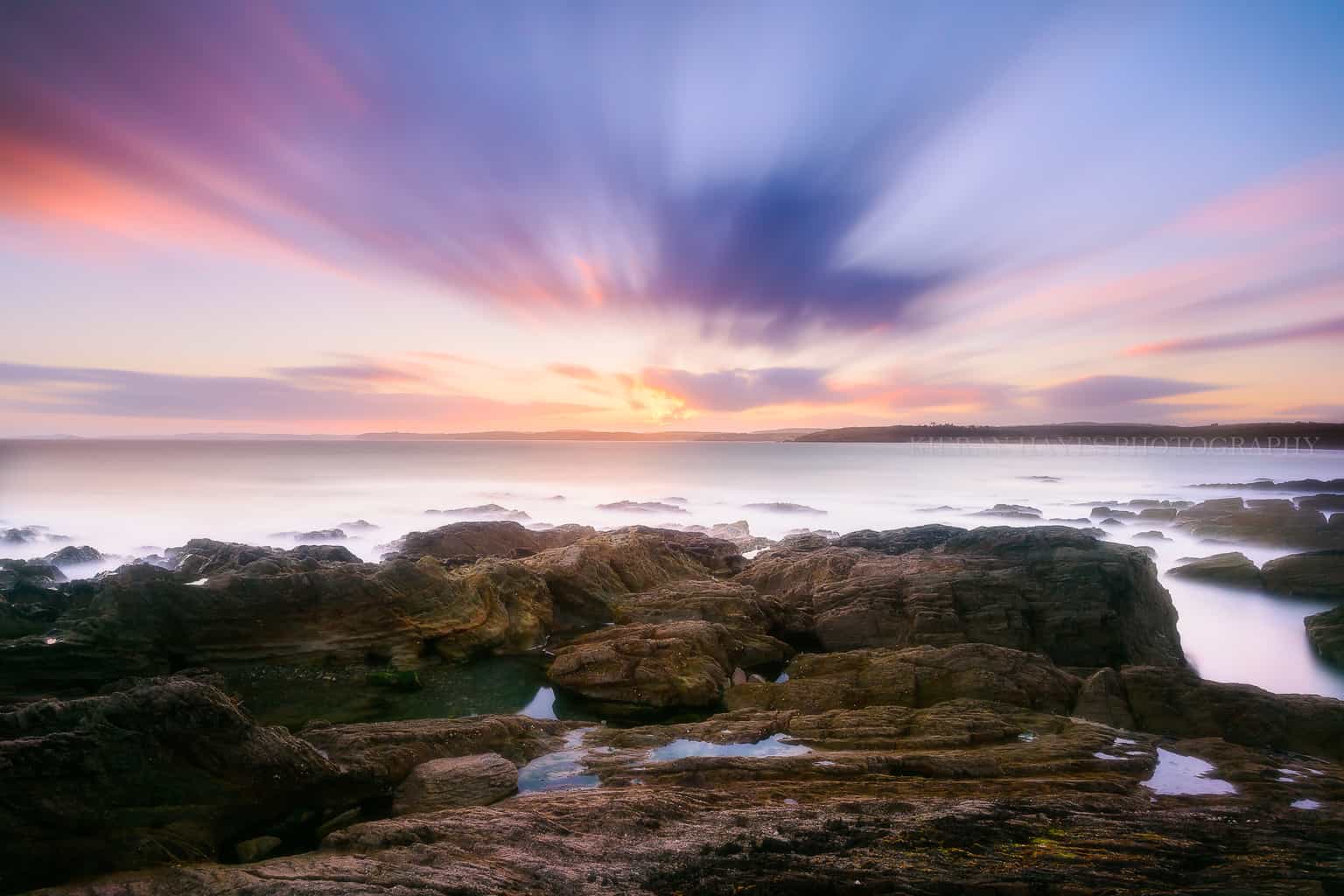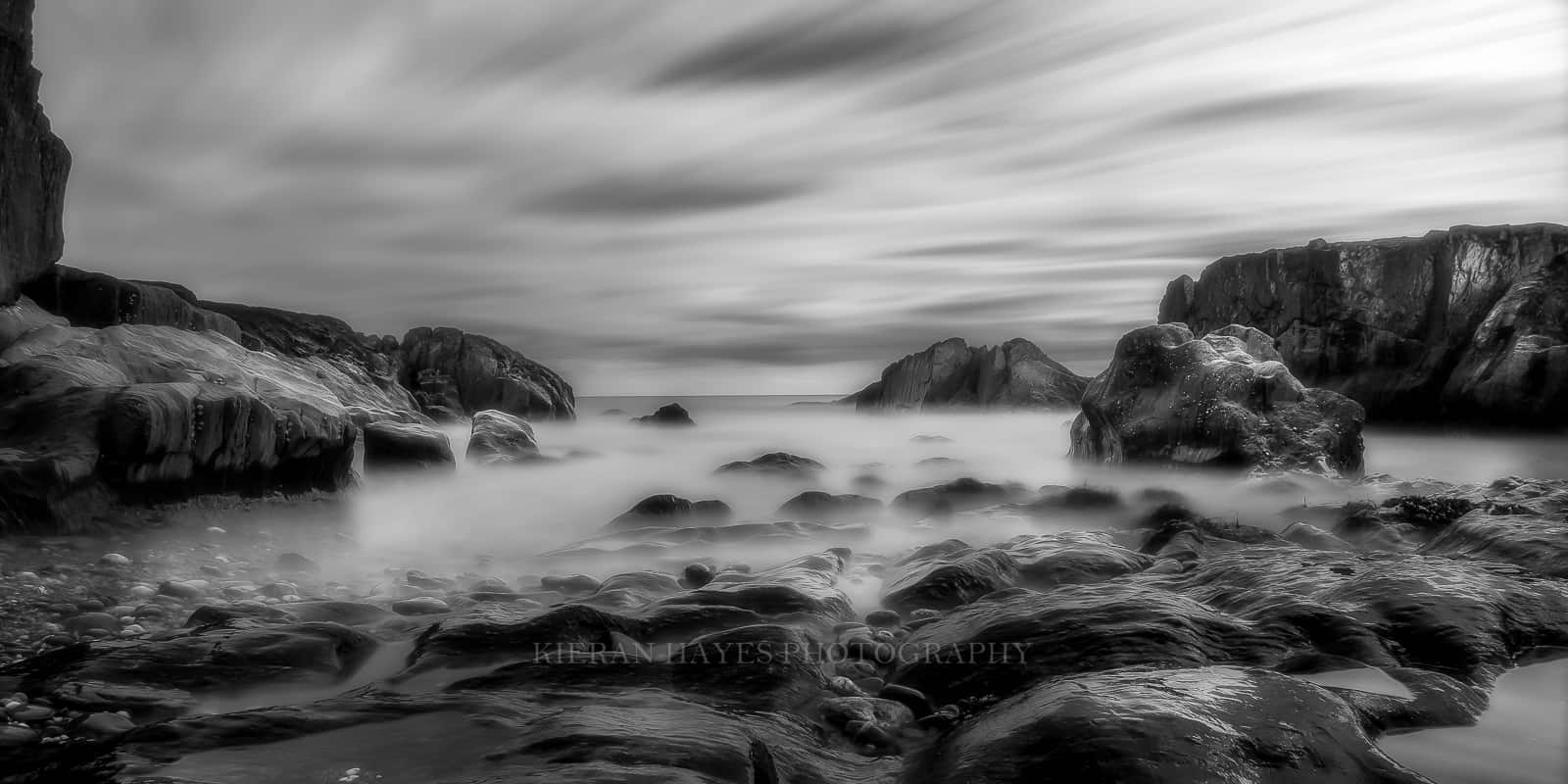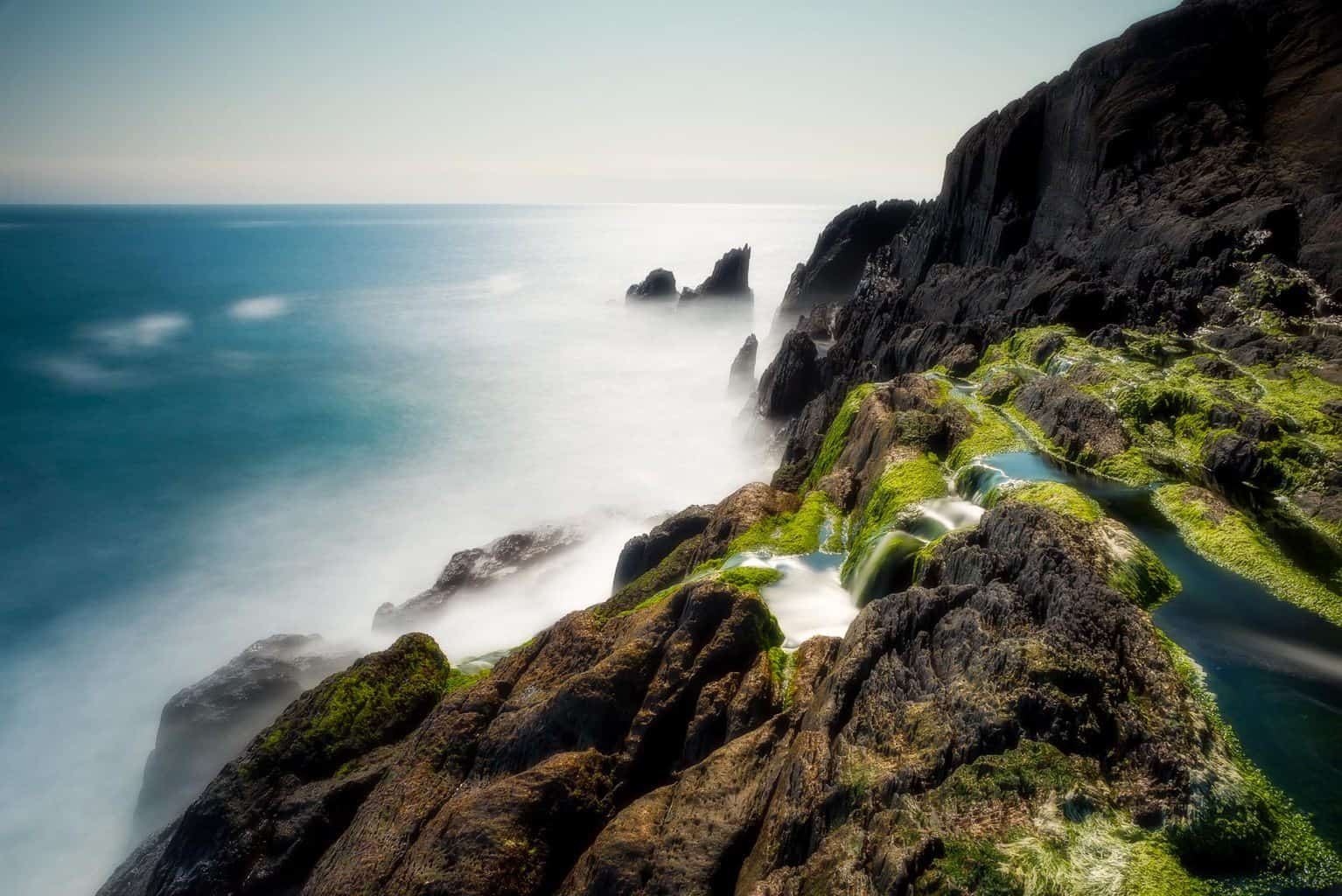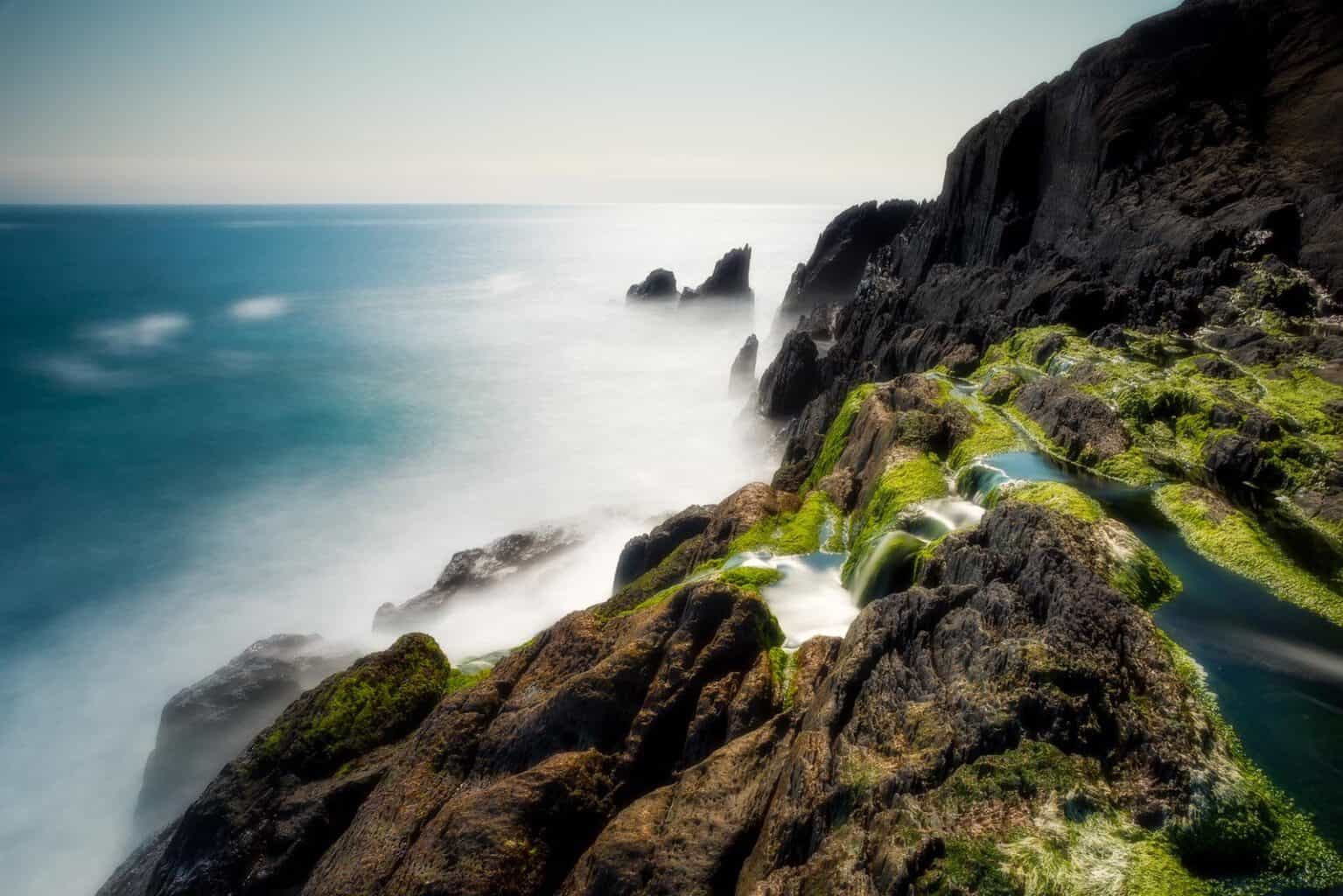 https://www.landscapephotographyireland.com/workshops/ 31/12/2022 Kieran Hayes Photography Kieran Hayes Landscape photography workshops Ireland My Landscape and seascape photography workshops around Ireland and especially West Cork and Clonakilty. 5 5 0 5 5 0 43 Landscape Photography Ireland