Luminar Neo Dust removal AI Review.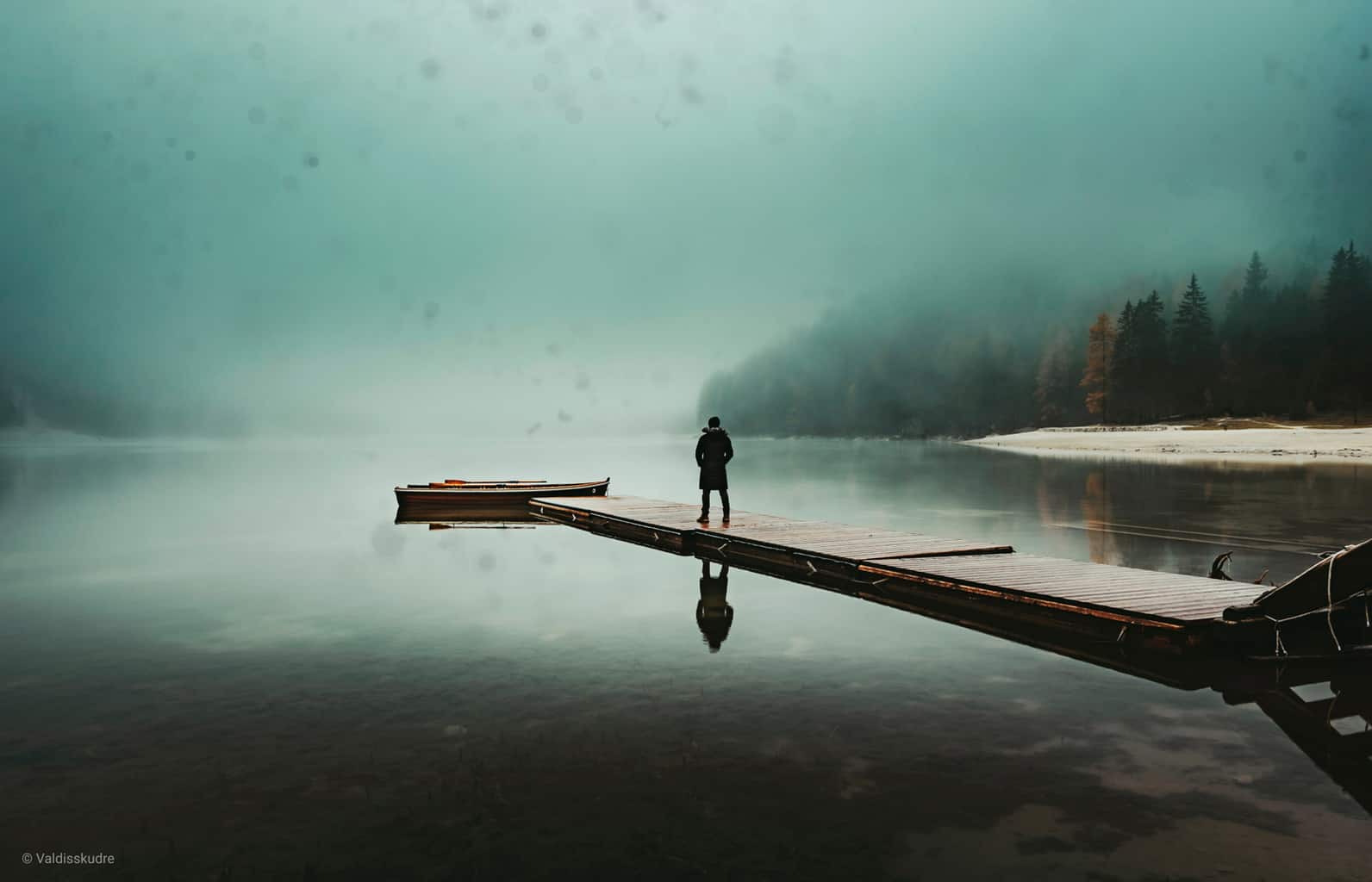 To this…. in the click of a single button.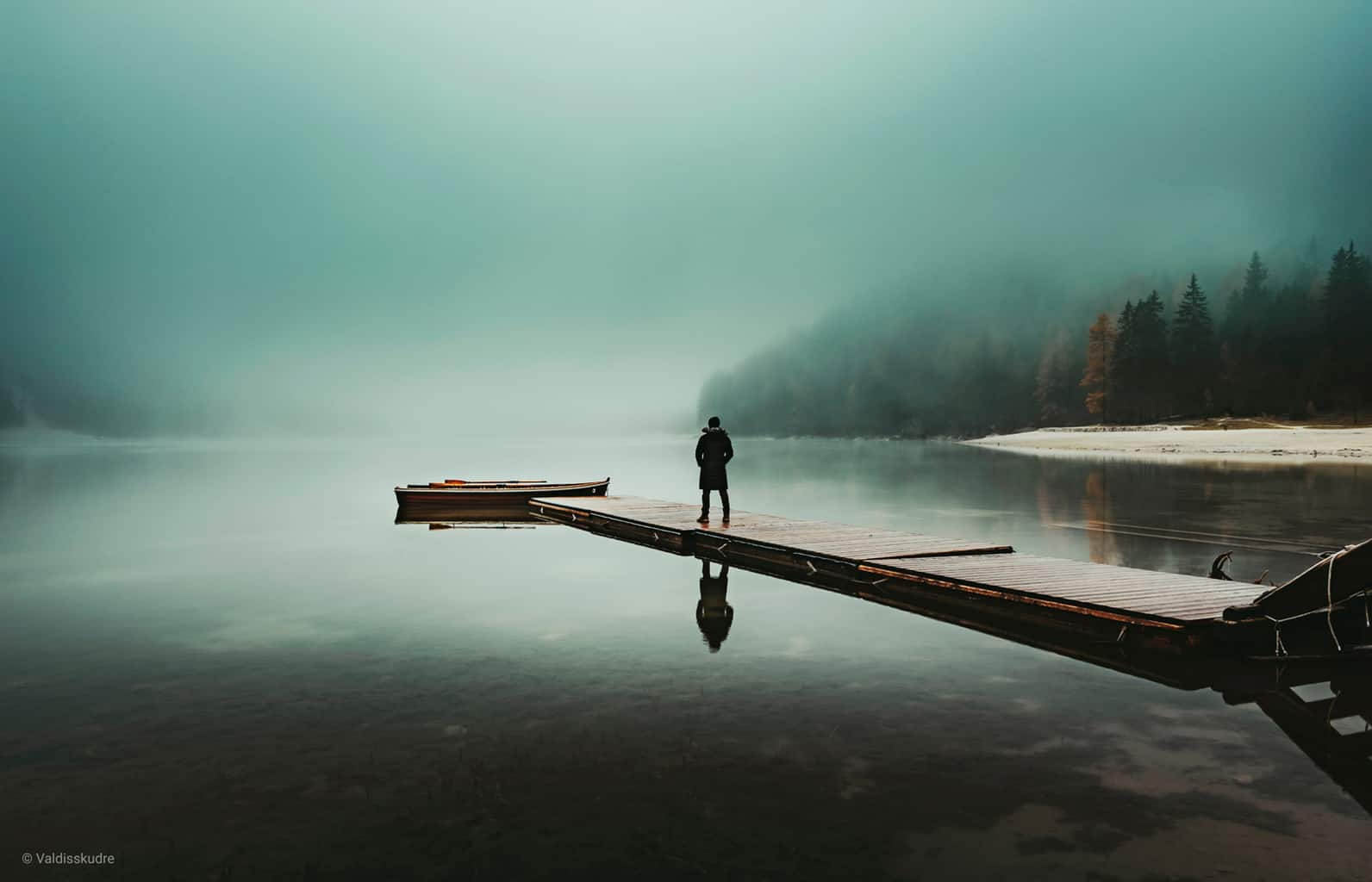 All done in the new feature in Luminar Neo called Dust Removal AI
What the hell is Dust Removal AI in Luminar Neo you may well be asking yourself right now.
Well, it's exactly what the title says it is…. no surprises there I guess.
Dust Removal AI is an automatic dust removal tool in Luminar Neo powered completely by AI. The thinking being is it will cut down on that slow labour intensive task of removing dust spots on your photographs.As most of us know now dust spots on mirrorless cameras have become a real pain now and take serious time to get rid of in post processing.Now if you want a tip on how to eliminate getting dust spots in the first place then…. Never change your lens with your camera switched on (don't even think of it for a number of reasons) the sensor will be charged and can draw in more dust via static electricity. When changing your lens put your camera upside down so the lens is facing the ground (gravity will help you here) and lastly always carry a blower with you and if you notice any dust spots just pop off your lens and use the rocket blower to help clean it off.
Skylum have concentrated on saving us time with Luminar AI and Now Luminar Neo, this feature will be something I will use every now and then (I generally check my sensor every week though).
Below is a a sample image riddled with dust spots before Dust removal AI went to work.
I have a blog post on Luminar AI vs Luminar Neo here if you want to have a read of it and there are a number of Luminar related articles just to the right of this page in the sidebar.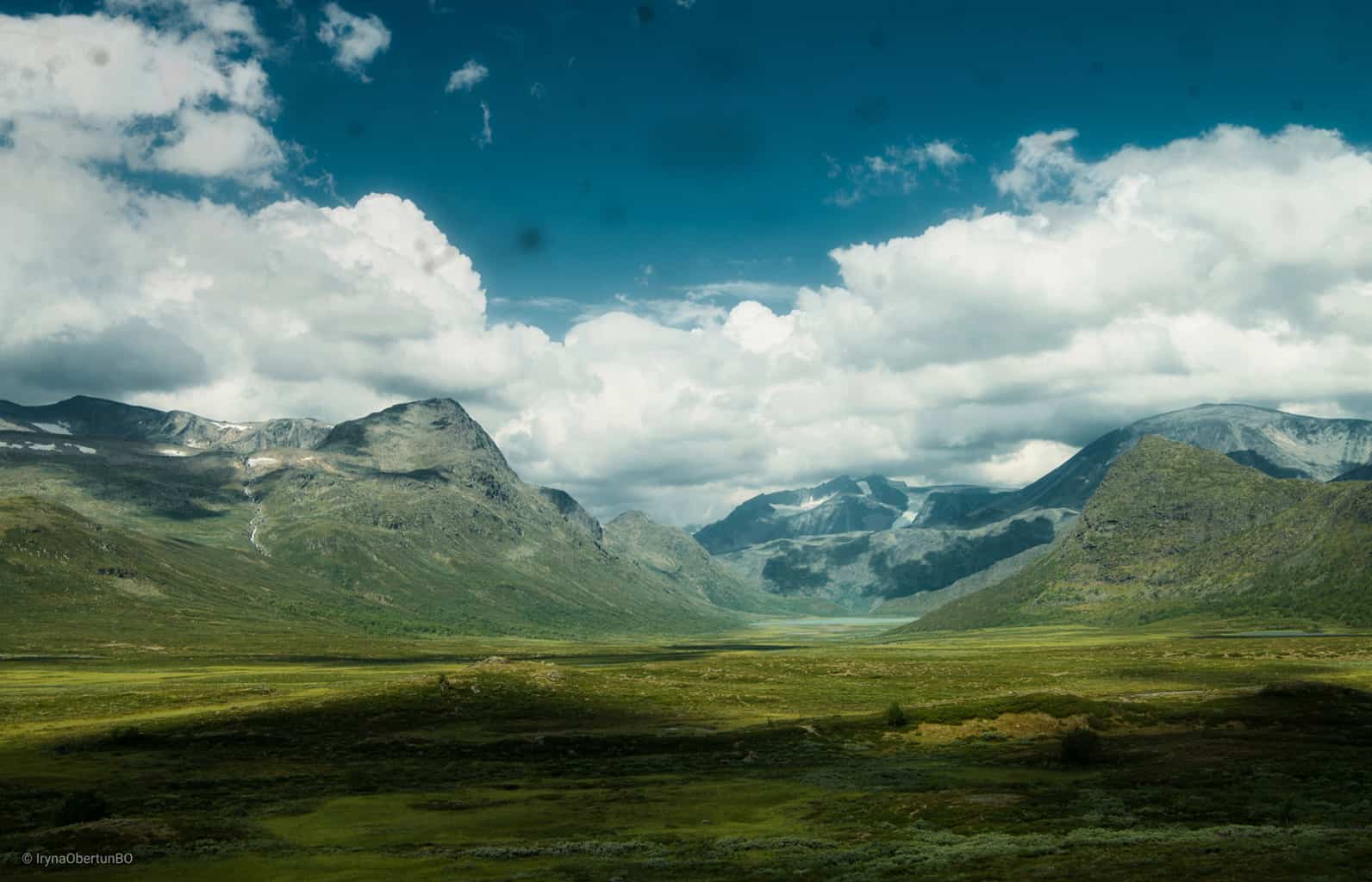 The photograph below is the end result of dust removal AI and how it completely removes any dust spots even in complex scenes like this one with varying cloud details and textures it appears to work incredibly well.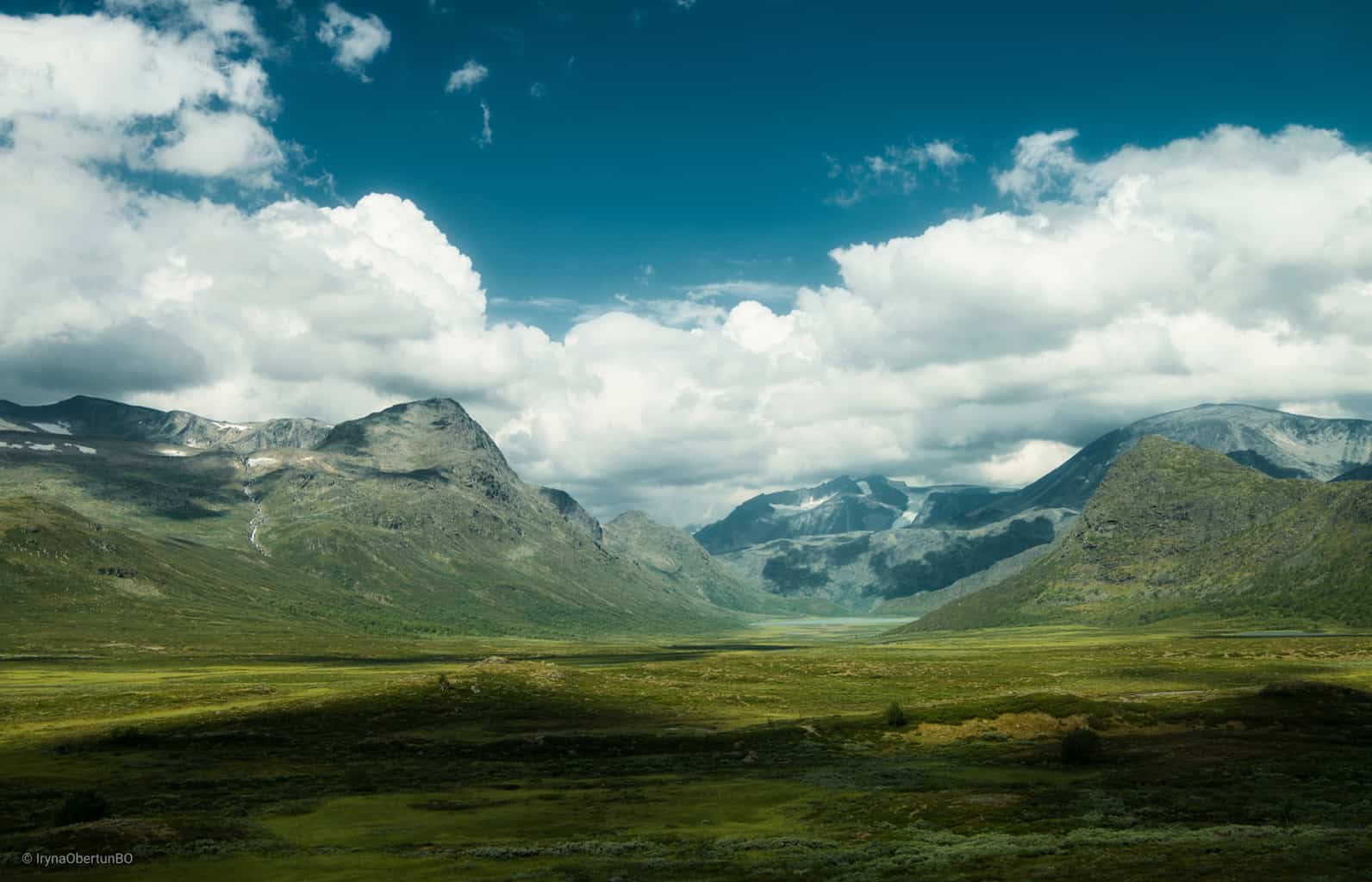 Now I should add I have not used Luminar Neo myself as of yet (nor has anyone else outside of Skylum) but I will be getting a beta copy of it very soon.
I will really put it all to the test then and see how well it performs in real life.
You can also of course use the manual spot removal tool in case it doesn't work on every dust spec and honestly I would be completely shocked if that did work perfectly.
My thoughts on Luminar Neo and how it fits in with Luminar AI from what I know so far.
Another example of it below.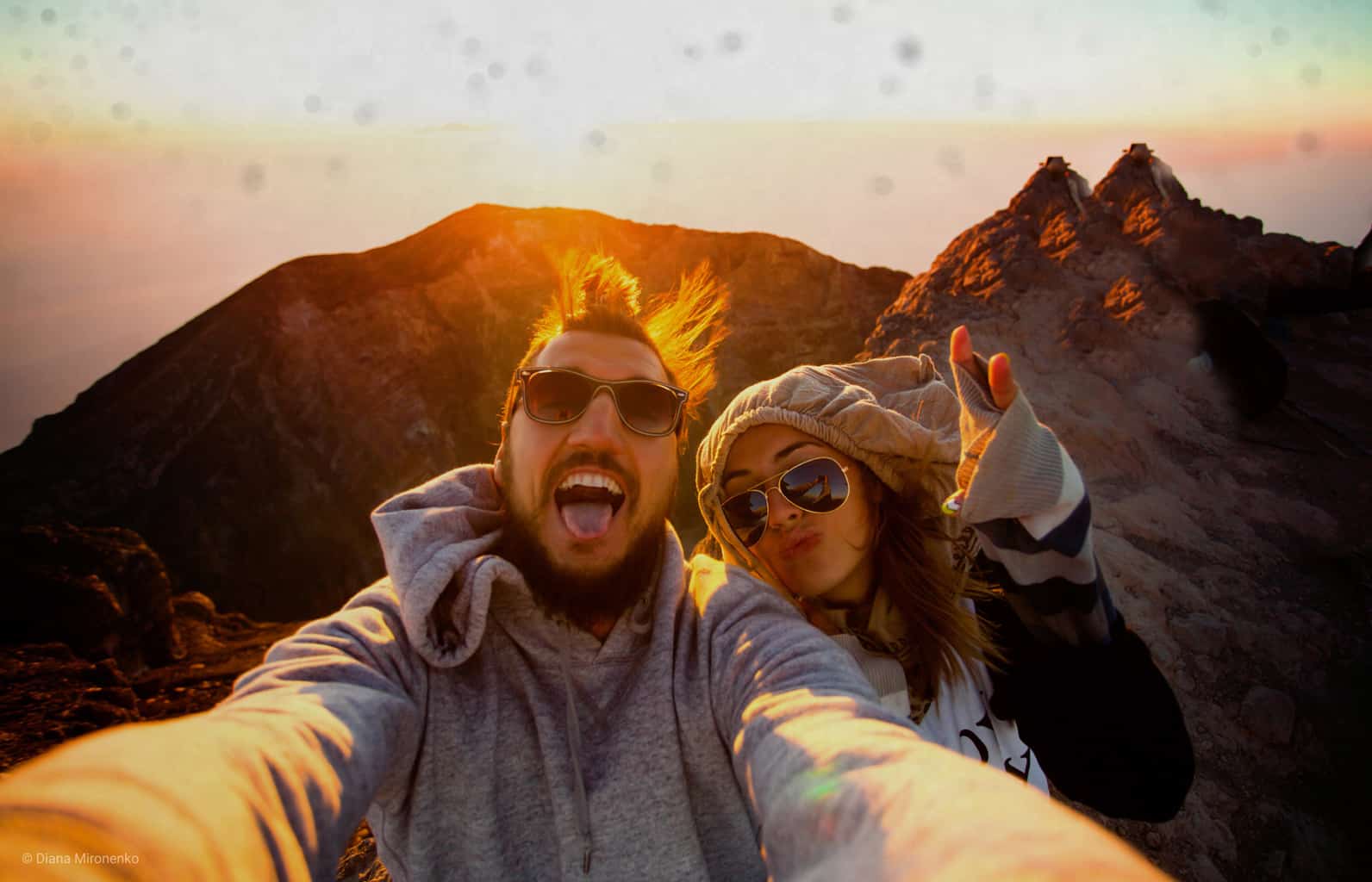 Again the before pic is a disgrace but the end result below is just too good.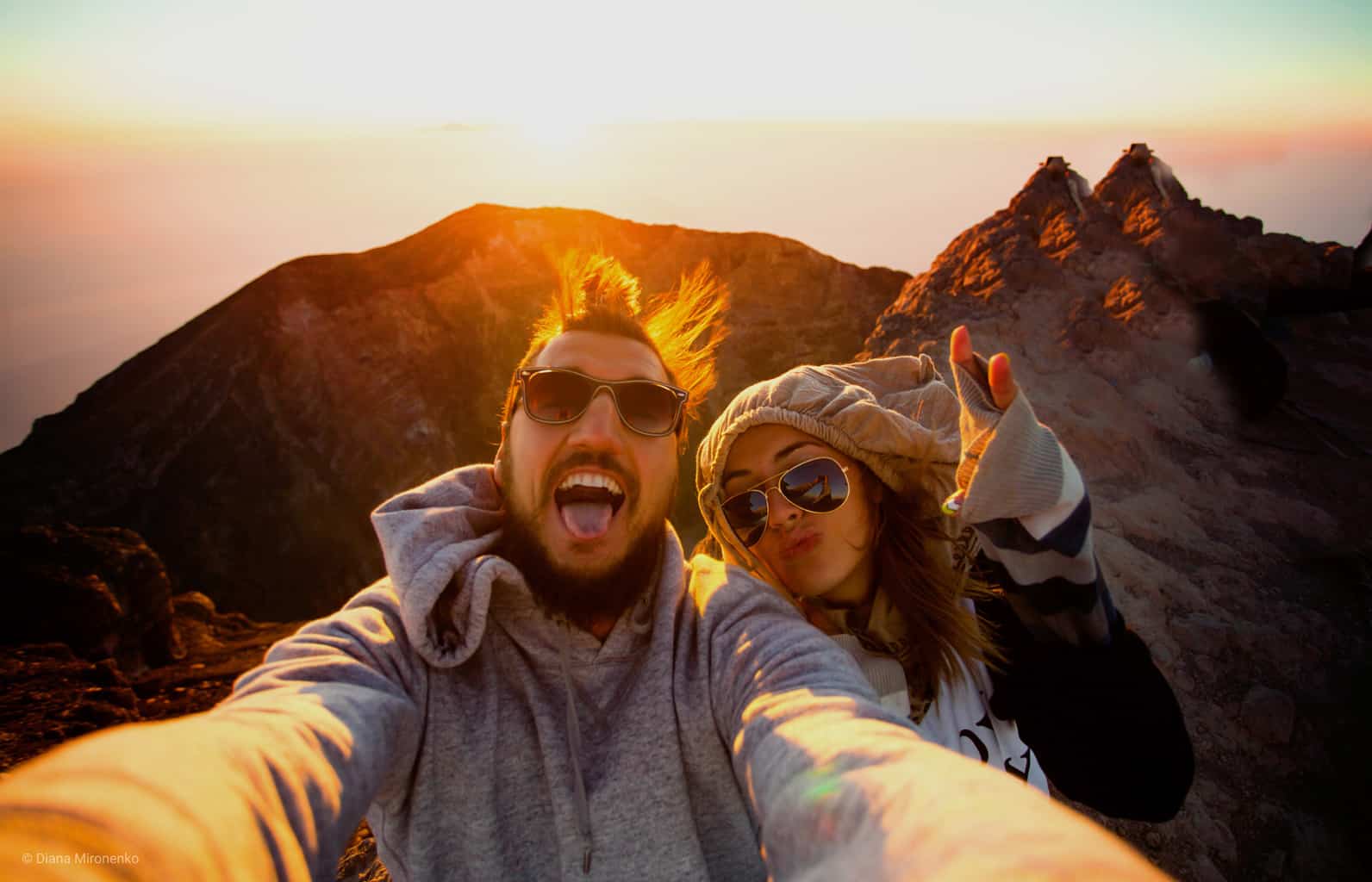 Please feel free to check out my other Photography editing software reviews below.