Luminar AI Update 4 Portrait Bokeh AI
Welcome to my Luminar AI update 4 review which now includes Portrait Bokeh AI.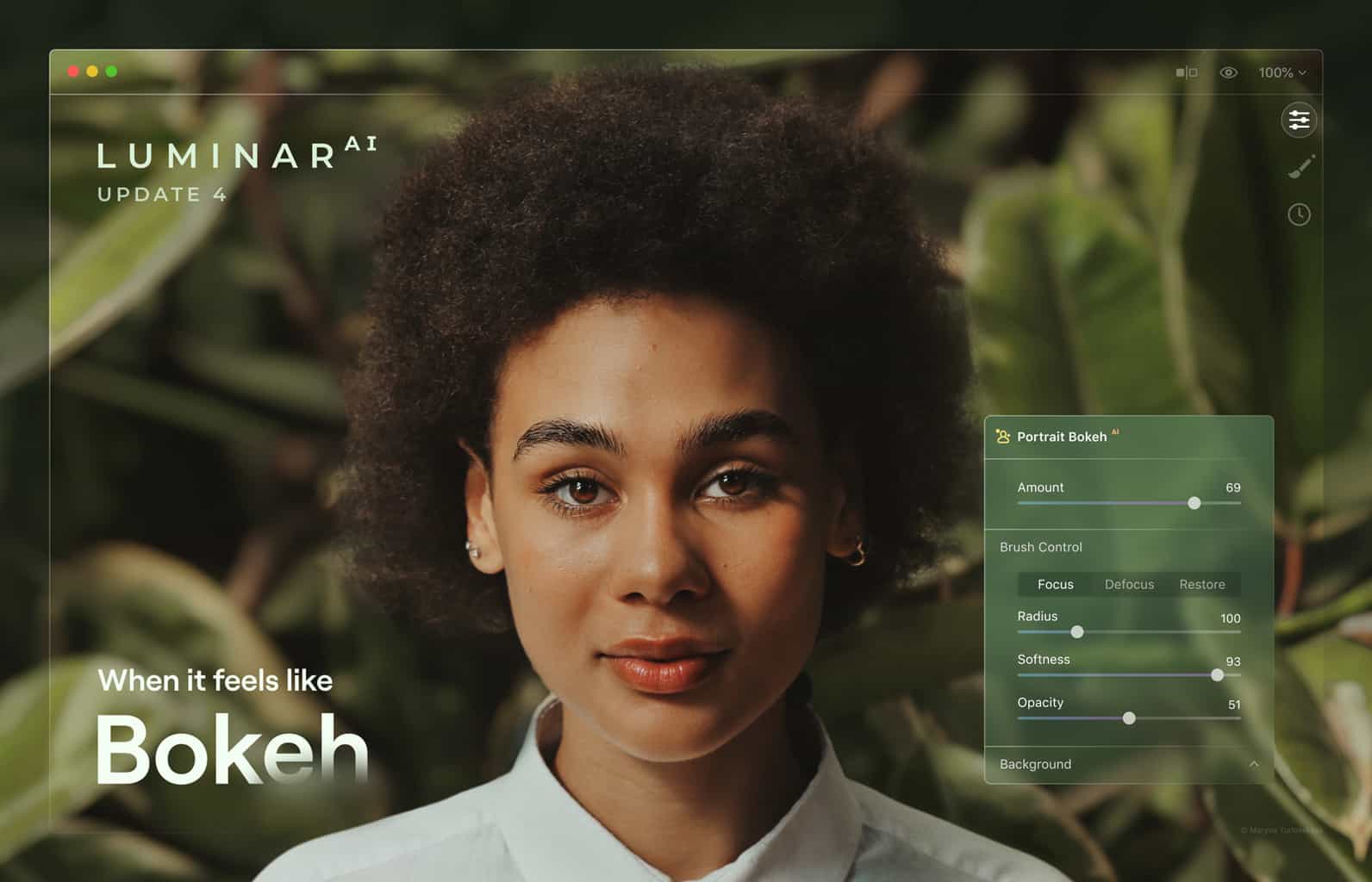 30% off Luminar Neo Promo code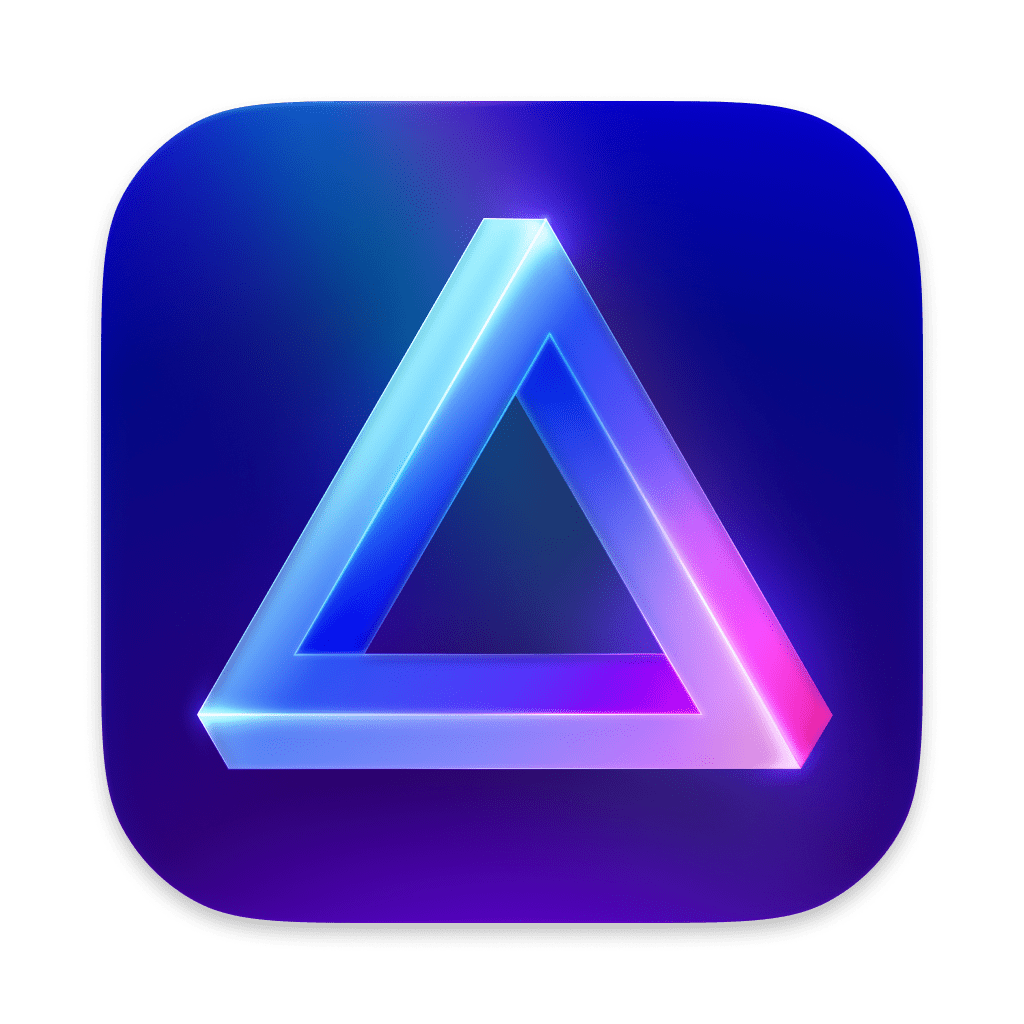 Luminar Neo Promotional Code
To get my 10% off code simply copy it and enter my Luminar Neo Discount Code at checkout...
Show More
To get my 10% off code simply copy it and enter my Luminar Neo Discount Code at checkout and you can also get a free special gift worth €25.-, to get the free gift offer click the show code button and before you purchase pretend to leave the page and you will be offered a free gift 🙂
Show Less
Update 4 is a free update to Luminar AI for existing owners of the software and to update your software to version 1.4 simply follows the tips below…
Luminar AI update 4 download.
On and after the 27th of July 2021 you can download update 4 or version 1.4 by doing the following steps…
You can update by clicking on Luminar AI in the top menu bar and choosing Check for updates. This will bring up the new update 4 option.
If you purchased via the Mac App Store, open the App Store and go to the Updates tab.

You can update by clicking Luminar AI in the left-hand corner, then choose Help and then Check for updates. This will bring up the new update 4 option.
If you don't already own Luminar AI then I am pleased to tell you Skylum have given me a discount code HAYES10 to save £10, $10 or €10 off any Skylum products.

I have a new page dedicated to Luminar Neo here where I will regularly updating my review on it as well as specifications and other details.
Luminar AI Update 4 review
One of the things I have been waiting for in Luminar AI was Bokeh AI and thankfully now in Luminar AI update 4 this feature is here, Portrait Bokeh A to be more precise. I was lucky enough to get a pre-release copy of Luminar AI Update 4 and I have been testing it for a bit now, so please read on for my thoughts on it.
Luminar AI is without doubt one of the best editing platforms out there now that you can actually buy and own outright with no renting or ongoing monthly or yearly costs. It's a beast at editing landscapes and was before now great with portraits also with the like of Face AI and Body AI but the new addition of Portrait Bokeh AI to help us create a lack of depth and help the subject pop off the background
The sheer volume of features you can use is staggering and now that Portrait Bokeh AI is added to that list it has become the default editing plugin for me for my portrait editing. If you look at the two images below, one is the out of camera image and the other on is the edited image with Portrait Bokeh AI working it's magic.

The first question people have been asking me about Portrait Bokeh AI is "Is it as good as taking the shot with a shallow depth of field?"
Being completely honest about it, no it's not, but it's better than I thought it was going to be and please remember this is just the first version of Portrait Bokeh AI and I am sure the next updates will only get better again. Now please don't get me wrong I am not at all saying it's bad but it's not the same as shooting the image with a shallow depth of field in the first place. In complex scenes you can see how Bokeh AI is trying it's best to give you a realistic sense of depth or focus fade but it doesn't always work with every image but the ones it does work with it's awesome.
Do I see Portrait Bokeh AI as a step forward?
The simple answer is hell yes, it's a huge leap forward and an incredibly useful tool to have in your photography arsenal, I just wouldn't rely on it when I am taking photographs and always go for the depth of field I am looking for but sometimes you just don't have time to change your aperture and you might just have a split second to take the shot. You know those situations where you are photographing a small group of people at a wedding and suddenly you see a wonderful candid moment between the bride and groom and you just about get time to fire off a single shot to capture it.
That's where this tool is going to be amazing then or if you are starting out in photography and unsure what aperture you should be taking a photographs at and nervous that you will use too shallow a depth of field then this tool will help you perfect the depth afterwards. The best way to look at depth of field when starting out is it is always going to be better to be looking at it rather than looking for it when it comes to focus.
I think Luminar AI is now one of the best all round portrait editing software suits out there now with their templates and AI editing facilities like Face AI and Body AI and with Bokeh AI they have just raised the bar for other companies to try and compete with them. Considering the price then of Luminar AI it's incredible value for money and Skylum have given me a €10.-, $10 or £10 discount code HAYES10 to save you an additional bit of money and make it cheaper again.
You might well ask how does Bokeh AI even work?
Well it's all down to Skylums 3d depth mapping AI algorithms, where it can "see" the depth in the image and then fade out the focus accordingly in the shot. Now as with all facilities in Luminar AI you have a slider to control the effect of this wonderful bit of AI technology.
I will be posting a video shortly on how the sliders work and how to use Bokeh AI so stay tuned.
Please feel free to check out my other Photography editing software reviews below.
See you out there,
Kieran.
Kieran Hayes, Landscape photography Ireland, Luminar AI Update 4 Portrait Bokeh AI review, my review of Luminar AI Update 4 and Portrait Bokeh AI review show how it works and how it can completely transform your photographs. 5 5 0 5 5 0 43 29th of July 2021
Skylum, Luminar AI, Bokeh AI