Topaz Video Enhance version 2.64 update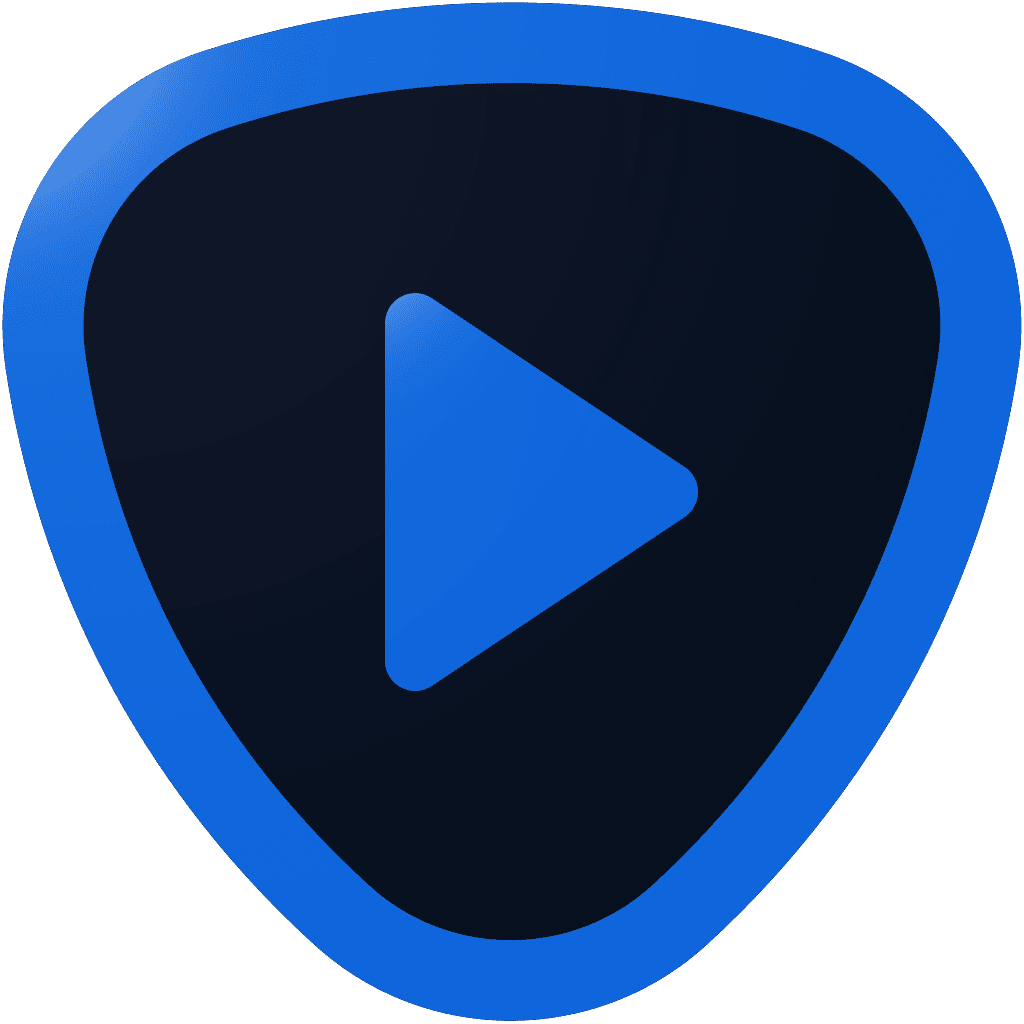 Welcome to my Topaz Video Enhance AI 2.64 version update review.
You might see this upgrade as a minor one but there is a lot going on here with several areas of performance improvements for both Mac and Pc Users.
Topaz Video Enhance AI Spec updates and amazingly two up to 15% performance increases as well as some bug fixes listed below.
There have been a number of improvements made in Video Enhance AI 2.64 and most of these have to do with Graphics cards updates along with a huge improvement in performance on both Mac and Windows computers.
So let's break it down and see exactly where these differences are.
If you need to

update your license for Video Enhance AI

then please feel free to use my

Topaz Labs Promo code here.
GPU changes in Video Enhance AI V2.64 are…
Video Enhance AI 2.64 now supports Intel ARC GPUs which is great addition.
But the real difference in V2.64 is how the graphics card are actually used and the performance levels here have been greatly increased again (depending on your system spec of course).
Nvidia GTX GPUs have a performance increase of between 10-15% depending on the model of GPU you have and your system specs of course. That is an incredible performance boost in an update saving you some serious time.
M1 16GB machines have seen performance improvements of 15-20% which is again fantastic news.

Lower load levels on M1 machines means their systems will not overheat when using Video Enhance AI V2.64
Bug Fixes
The issue of having to login regularly on certain machines has been fixed.

Audio dropping out on specific file formats on Mac has been fixed (wmb, vob, etc)
Video Enhance AI 2.64 has been a big improvement yet again by those magicians over at Topaz Labs and it's incredible to see where this software is going now and what new facilitates, features and improvements we will see in the future, no pressure thought Topaz Labs 🙂
You can read my full Topaz Labs Video Enhance AI review here and don't forget to use my Promo Code if you are thinking about upgrading and save yourself some money.