ON1 Photo Raw 2022.5 update and is it worth it?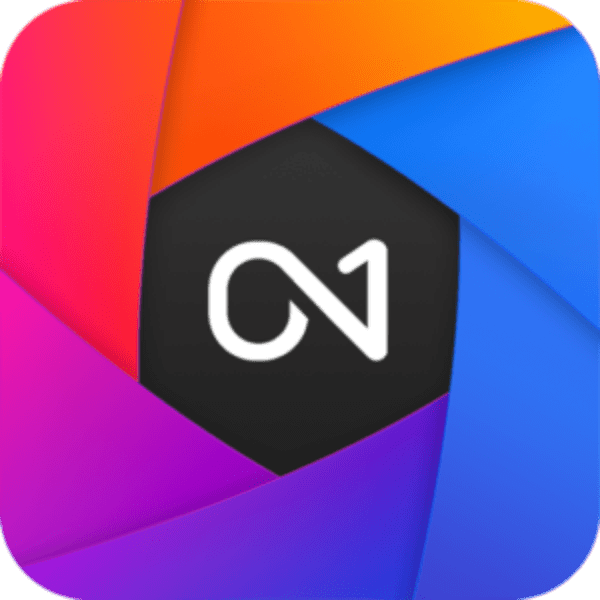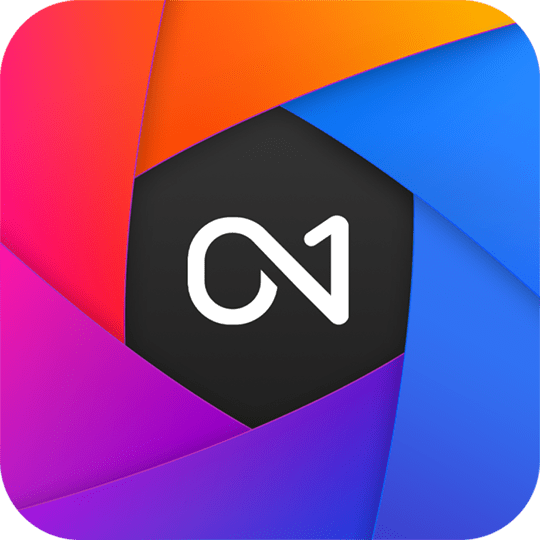 ON1 Photo Raw 2022.5 update
ON1 Photo Raw 2022.5 is coming very soon (June 2022) and it will bring a good few more features to the Photo Raw 2022 photography editing suite.
The new features coming in Photo Raw 2022.5 are…
ON1 Resize AI full integration in Photo Raw 2022, ON1 Resize AI is a great photography enlargement software application from ON1 that can dramatically enlarge your low resolution or heavily cropped images back into high resolution photographs with it's AI Engine. I have a full review of ON1 Resize AI here if you're interested.
The ability to batch upscale images. Yes, now you can open several photographs at one time (even a full folder). Then you can adjust and synchronise edits across multiple photographs. Then you simple batch export them and you're done.
Improved NoNoise AI results in non-raw photographs. Now if you are editing non-raw files like JPEG, TIFF or PSD files the results are even better than before and are getting very close to raw level results. 
Lens Correction has been remodelled and improved. Now Photo Raw 2022.5 can automatically detect and correct any distortion on Camera-maker matched lenses. This will help streamline your workflow yet again.
Sky Swap AI has now got improved masking also. The improvements can be mainly seen around trees and white elements in the sky also.
New Camera models also now supported include Canon EOS R5C, Panasonic Lumix DC-GH6, OM System OM-1, Leica M11, Fujifilm X-T30II and the Nikon Z9.
ON1 Photo Raw 2022.5 Pricing and upgrades.
If you currently own ON1 Photo Raw 2022 then 2022.5 is a completely free upgrade, so that's a bit of great news…
If you own ON1 Photo Raw then you can purchase the upgrade to 2022.5 for $79.99
There is also a free 14 day trial if you want to try it out for a bit and see if the upgrade is worth it or not.
For ON1 Photo Raw Subscribers this is also a free update as the Photo Raw subscription plans always included the latest updates free of charge.
ON1 Photo Raw 2022.5 review Conclusion
This looks like a good addition to the ON1 Photo Raw platform and you can already see why it would be worth the upgrade especially for anyone with Photo Raw 2022 as the upgrade is free.
For users still using the original Photo Raw editing suite then the update to 2022.5 will include the following additions.
The Liquify Tool.
Advanced Search.
Smart Albums.
Snapshots.
Crop Tool Preset.
Visualise Dust tool.
Topographic MAP.
Many Performance Improvements.
Improved Sky Swap Masks.
Additional Camera and Lens support.
Sky Swap AI.
Time-Lapse Creation.
Integration of ON1 NoNoise AI.
Photoshop Plugin Host.
Retooled Export.
Line Mask Tool.
Backup and Restore.
Favourites in Browse
Customisable Thumbnails.
Gesture Support.
Apple Silicon Native.
So as you can see the upgrade from Photo Raw  to Photo Raw 2022.5 is a vast improvement when all the additions are put together.
Making this a great upgrade for all users.
See you out there,
Kieran.