Luminar Neo Trial and Free Luminar Neo Download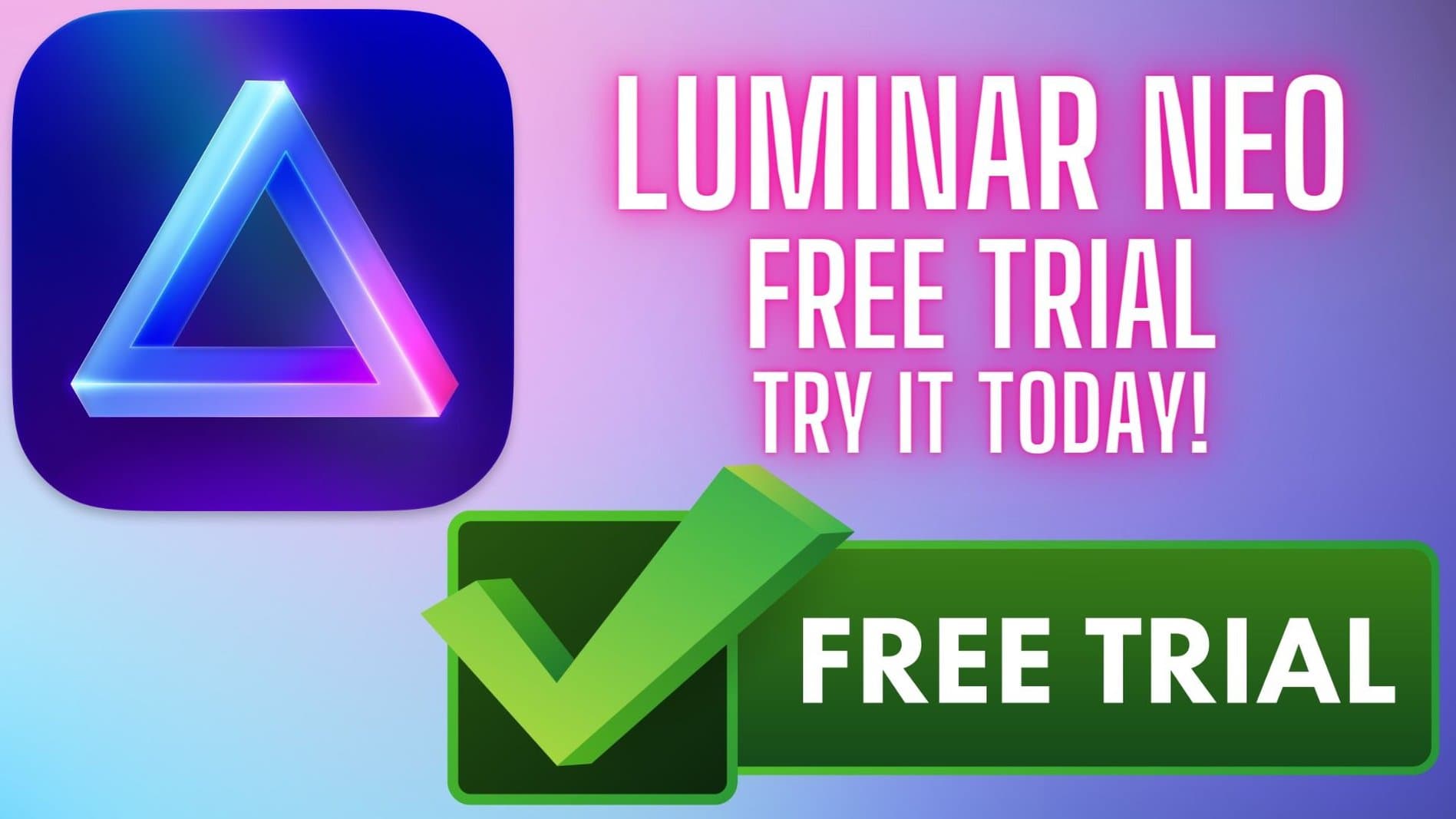 Luminar Neo Trial… Take your photos to the next level.
Simply click on the blue button below to get your Luminar Neo free trial, the Luminar Neo trial is a hidden option and has been given to me by the Skylum team so my readers can try it out fully before purchasing it.
The free Luminar Neo trial lasts for 14 days. Simply click on the free trial button below and you will be taken to the Skylum website and then just click on the "Free Download" button to get your completely free Luminar Neo trial.
You can also check out my full Luminar Neo review here.
A big thank you to Skylum for giving me this awesome free Luminar Neo trial feature and don't forget to use my Discount code to save yourself some money if you go onto purchase it after the 14 day free trial period.
10% off Today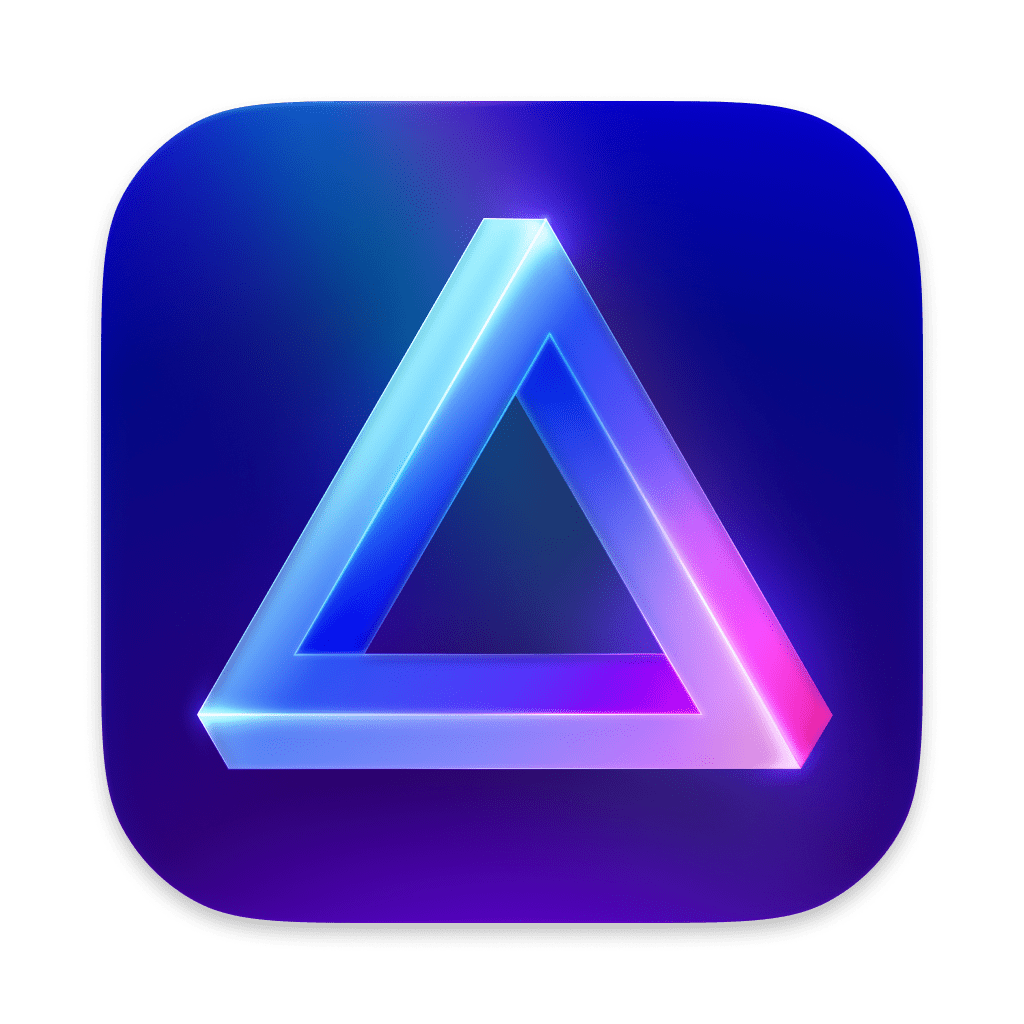 Luminar Neo Coupon Code
My 10% off code valid all year round and worldwide, simply copy it and enter my Coupon at...
Show More
My 10% off code valid all year round and worldwide, simply copy it and enter my Coupon at checkout and you can also get a free special gift worth €25.-, to get the free gift offer click the show code button and before you purchase pretend to leave the page and you will be offered a free gift 🙂
Show Less
I should mention here that if you purchase a Skylum product with my discount code or after using my free Luminar Neo Trial offer Skylum may pay me a slight commission which I then use to help pay for a tree to be planted to help keep this planet beautiful. So if you thought my 70 foot yacht and Porsche came from software sales then I sadly have to tell you they were from selling photos of my feet on OnlyFans 😉 
What is Luminar Neo? 
Luminar Neo is a photo editing software that offers a massive range of tools to help edit and enhance your photographs with an inbuilt catalogue facility or digital asset management facility.
It's very user-friendly and intuitive, making it easy for anyone to create stunning photos with just a few clicks. Whether you're a professional photographer or just starting out, Luminar Neo can help you take your photography to the next level.
See my tutorial video on it below where I run you through all its features and how to use it.
What tools does Luminar Neo offer?
Luminar Neo offers a range of powerful tools including Sky Replacement, Portrait Enhancement features, Supercontrast, and many more. With all the tools built into Lumianr Neo you can easily replace a dull sky, enhance skin tone, remove blemishes, and bring out the details in your photos in minutes.
Luminar Neo is the perfect way to take your photographing editing skills and your photography to the next level that will impress your friends and or clients.
Don't just take my word for it though and go download your own free Luminar Neo trial today.
I have a several reviews on Luminar Neo including all it's extensions where you can also find my tutorial videos and tips if you want to learn a bit more during your Luminar Neo Trial Period.
My full range of reviews and tutorials for Luminar Neo is here.
See you out there,
Kieran.
Frequently asked Questions.
Does Luminar Neo have a free trial?
Yes, Luminar Neo has a free trial, you can get your Luminar Neo trial here and claim your free Luminar Neo Download today.
How long is the Luminar Neo free trial?
The Luminar Neo Trial is for 14 days and you get to try out all it's features completely free for those 2 weeks.
Luminar Neo Free trial and how to use it by Kieran Hayes.