DXO PureRaw 3 review, tutorial and release date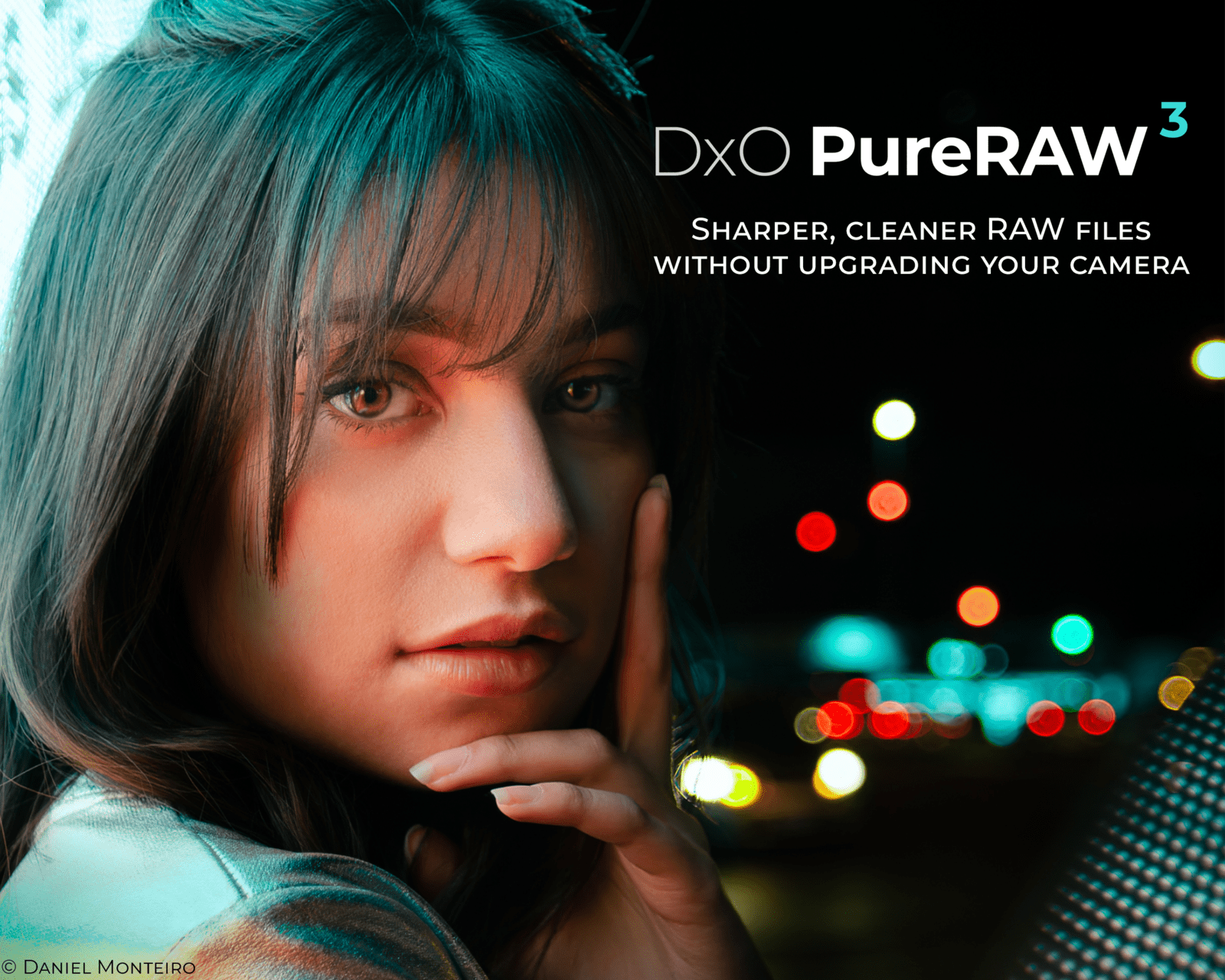 DxO PureRaw 3 Review, Release date and tutorial.
Hello and welcome to my DxO PureRaw 3 review and tutorial. I loved PureRaw 2 so when DxO labs contacted me a few weeks back and asked would I like to test out Pureraw 3 for 2 weeks before the release date I obviously jumped at the option and have thoroughly enjoyed using it.
Pure Raw 3 Release Date
PureRaw 3 was released on the 15th of March 2023 and is available for a free trial and also pureraw 2 users can get a discount on upgrading to Pureraw 3, so a bit of good news there and you can try it before you buy it 🙂
PureRaw 3 review
Pureraw 3 does everything Pureraw 2 did and a bit more but the most notable inclusion now is the addition of DeepPrime XD which I have been using in PhotoLab 6 Elite for the past few months and the results have been incredible from it.
There is so very much more to Pureraw 3 than noise reduction though even though it's one of the industry leaders in that regard.
You can see all these controls and editing functions in action in my video further down the page where I run you through exactly how to use this software and also show you the results you can achieve with it.
Distortion Control.
PureRaw 3 has without doubt the best optical correction software out there right now and that's all due to the intense work done in the DxO labs where they test every combination of camera on lens at various focal lengths to work out exactly what if any distortion is needed to be corrected.
So, no matter what combo you are shooting DxO has your distortion under control for you.
Vignetting Control.
Again all the hard work in their labs has you covered here for vignetting thankfully and the results are sublime. Unlike other software where the results seem to be more guess work DxO and computations Dxo has your back with their real world testing and results.
Sharpness Transformation.
You may have noticed I used sharpness transformation there and yes that might seem like a dramatic statement but when you see the results you get from PureRaw 3 you will understand how it transforms your images as the sharpness obtained is frankly mind blowing.
You can see all these effects for yourself in the video below where I walk you through how to use it and also the results you can get from PureRaw 3 in just seconds. 
See you out there,
Kieran.
DxO PureRaw 3 Review & Tutorial. *Now includes DeepPrime XD*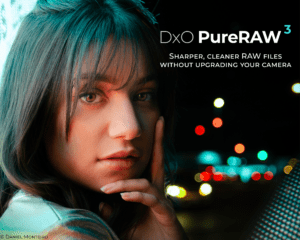 Dxo PureRaw 3 Review and tutorial, released on the 15th of March 2023 it now includes DeepPrime XD and being able to que batch processing...