Luminar Neo version 1.3 Update Noiseless AI released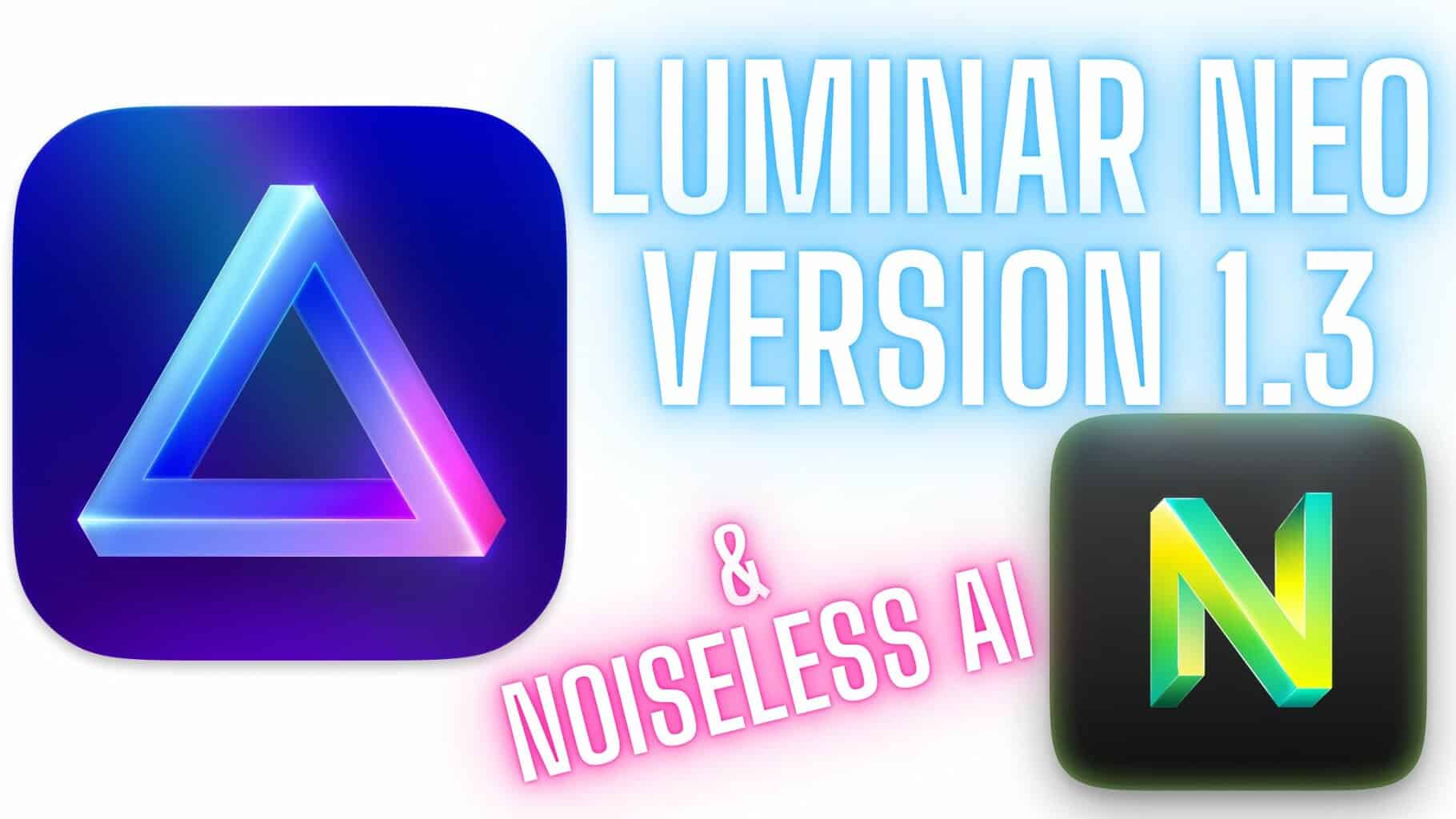 Luminar Neo Version 1.3 and Noisless AI Released on the 30th of August 2022.
Wow!!! Noiseless AI is fast and yes, I mean really fast…. In my beta review video below it took like 39 seconds to finish its noise reduction process but in Version 1.3 with the full working version of Noiseless AI it popped up the finished photo in a couple of seconds which was mind blowingly quick.
So that's already a serious positive over the Beta version but then the slider controls have also a near instantaneous effect on your image… this was one of my serious issues with DeNoise AI as it always took ages for the AI software to process an image once you moved the "zoomed in area" or adjusted a slider… well that's gone now in Noiseless AI and I am super impressed.
The noise reduction has also improved slightly over the Beta version I tested below which again is another nice positive.
$99.00 For it all per year!!!
Quick Skylum take my money before you get sense…
The marketing department obviously started the Christmas party a bit too early this year 🙂
Now, when you consider you can get Noiseless AI and Luminar Neo and HDR Merge and Upscale AI and AI Background Removal and three other Expansion packs, one of which will be a sharpening tool which for now I am calling Sharpening AI (will it be though?) all for a yearly price of just $99 is absolutely criminal. Can I just say the person that came up with this pricing is now officially my best friend 🙂
The price will be going up to $119.95 a year if you order after the 26th of September.

This is an early bird offer for customers that support the brand by pre-ordering the subscription pack.
There are a whole host of special offer prices which I have listed below… Dollar and Euro prices are practically the same.
30% off Luminar Neo Promo code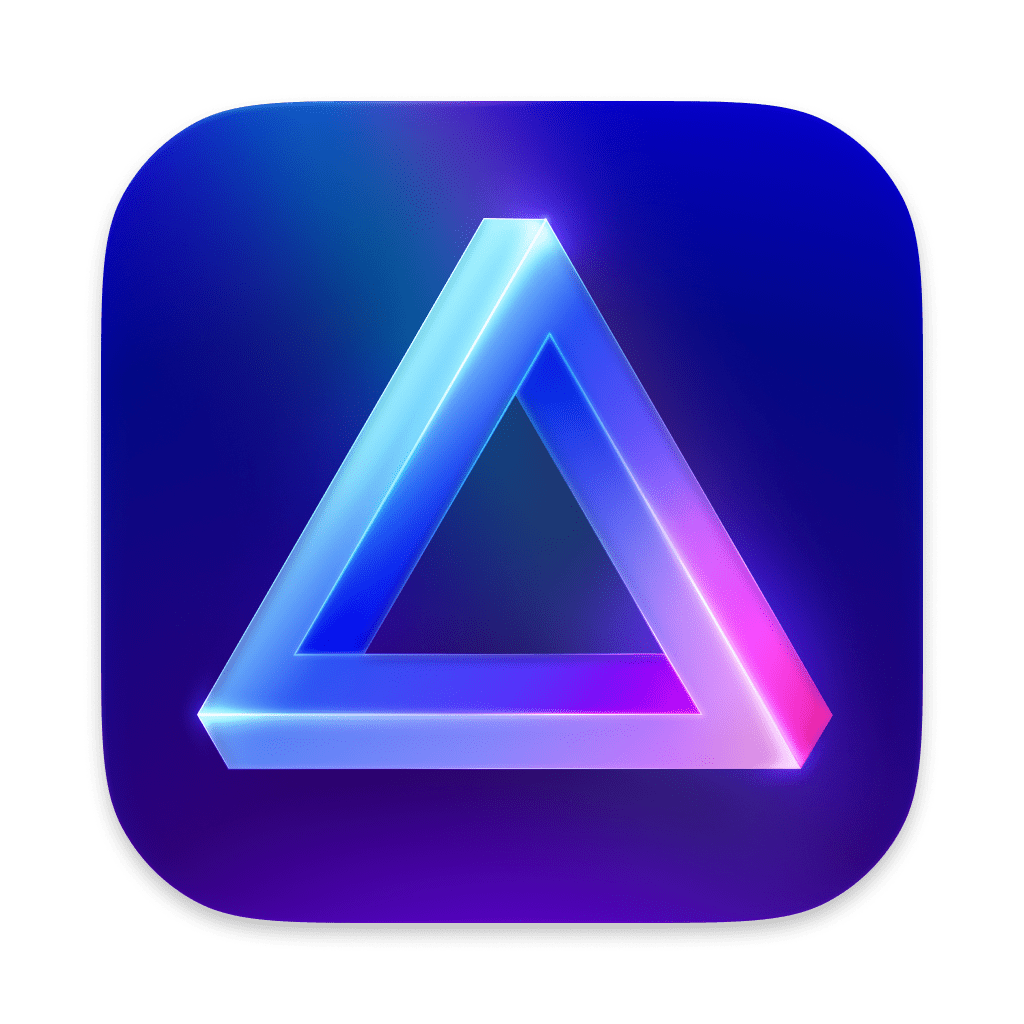 Luminar Neo Promotional Code
To get my 10% off code simply copy it and enter my Luminar Neo Discount Code at checkout...
Show More
To get my 10% off code simply copy it and enter my Luminar Neo Discount Code at checkout and you can also get a free special gift worth €25.-, to get the free gift offer click the show code button and before you purchase pretend to leave the page and you will be offered a free gift 🙂
Show Less
Wow!!! Skylum way to revolutionise photography
So why the wow and why has everything changed for all photographers Kieran ya Drama queen?
Yes, that might seem like one of those dramatic attention seeking headlines and yes, maybe, it is but there is a massive battle on the way right now between some of the best Photography editing software companies out there.
This all started with Noiseless AI and I don't know if you noticed it or not but both Topaz Labs and ON1 have both stepped up their game in the last few weeks and it's all probably down to Skylum software getting ready to enter the serious plugin market with their Noiseless AI, Upscale AI and the suspected Sharpening AI (liking that more every time I say it, I hope Skylum are listening) coming out very soon.
Yes, the photography editing industry just got a serious wake up and this is amazing news for us all as Skylum are saying you can subscribe to the Pro Plan which includes all expansion packs for $199.95 a year after the early bird offers above end.
Now before you start shouting hey that's still $119.95 a year that's not cheap. Then let me just tell you the Topaz Image Quality Bundle is $199.95 a year just for 3 apps, no editing platform just three apps.
That's why this is absolutely amazing news for everyone in photography and just watch those prices fall now as competition increases in the market.
Now don't expect Skylum to be better than Topaz or ON1 straight away give them a small bit of time to get there and then we are going to see fireworks.
After I did my Beta Noiseless AI Review I directly compared it to Topaz DeNoise AI and ON1 NoNoise AI and it was already pretty close. Yes a little bit behind still but a lot closer than I expected in the Beta version.
I have my beta Review below and I will be popping up my full version review in the next few days on my YouTube channel so make sure to subscribe to get all the latest news there.
I will also be doing a direct comparison video between DeNoise AI, NoNoise AI and Noiseless AI that should be a very interesting.
See you out there,
Kieran.