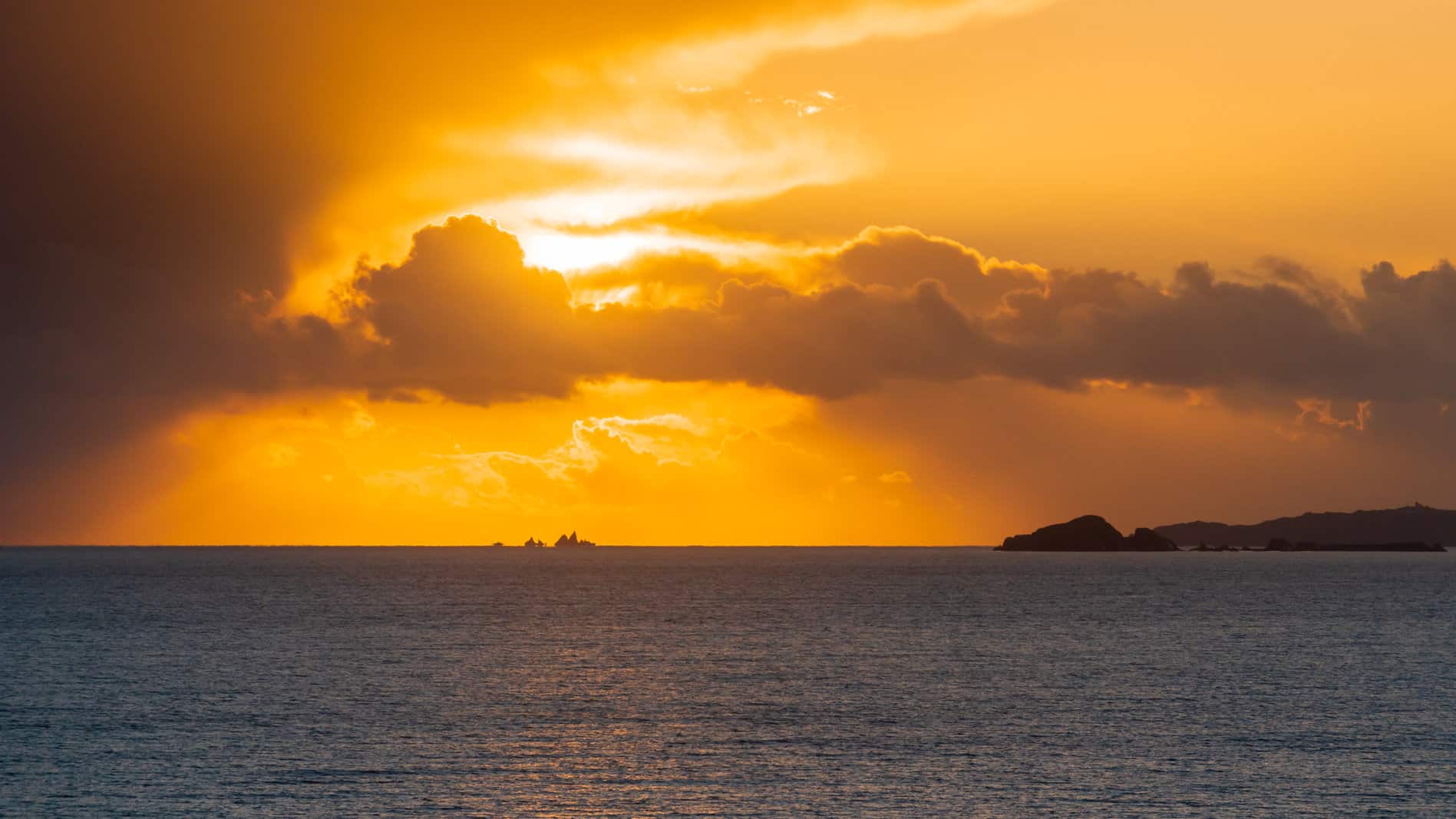 My Photography workshop dates from July to October page.
Below I have a list of available workshop dates from July to October including the workshop start times and end times.
Each workshops is six hours long and has a maximum of 4 clients on it with a one hour zoom online group chat afterwards.
If you don't see a date that suits you then please also check out my workshop dates for March to June here.
You can find out more about my group workshop on its dedicated page here.
Or if you would prefer to book a one to one session then checkout my one to one photography workshop page here.