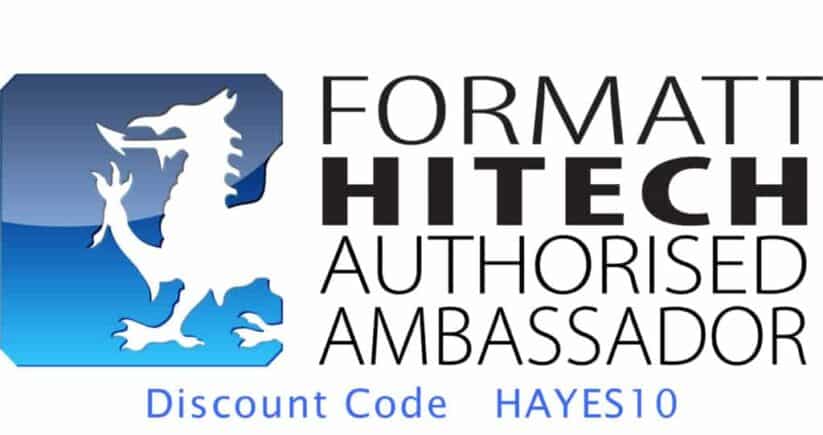 Welcome to my Formatt Hitech discount code page.
My official and working Formatt Hitech discount code can be used for cinematography filters and photography filters on both the USA website and the worldwide website. To save you a nice bit of money, simply enter my promo code at checkout. 
HAYES10
If you have an questions on photography filters then please do feel free to ask me as I am only too happy to help. 
Once a new special offer or promo code pops up I will post it directly below…
If you want to save even more money on Formatt Hitech filters then take two minutes to read this short post, it could well save you over €100.- , £100.- or $100.- on the USA or worldwide website.
I have two tips on saving you some serious money on Formatt Hitech filters…
Yes, you guessed it the first one is my Formatt Hitech discount code.
This page is updated daily so as soon as a better offer comes out I post it here so rest assured this is the best Formatt hitech promo code available in the USA and worldwide. 
This code will get you 10% off all products, not including sale or clearance items though.
The above promo code is just one way to save money on their filters and kits though. Skip down to find out the second way to save yourself some money.
My video below shows how to enter the Formatt discount code on the USA and worldwide website.
My second money saving tip.
This may seem obvious but by far the best way to buy filters is in a signature artist filter kit.
If you are buying one of the signature artist kits with my Formatt Hitech promo code also you are getting a real bargain then. 
Now the next question is which signature artist kit to go for? Well, for me it's the Elia Locardi signature artist kit as it has everything you could ever need starting out. I have a
review of it here
if you are interested in finding out more about it.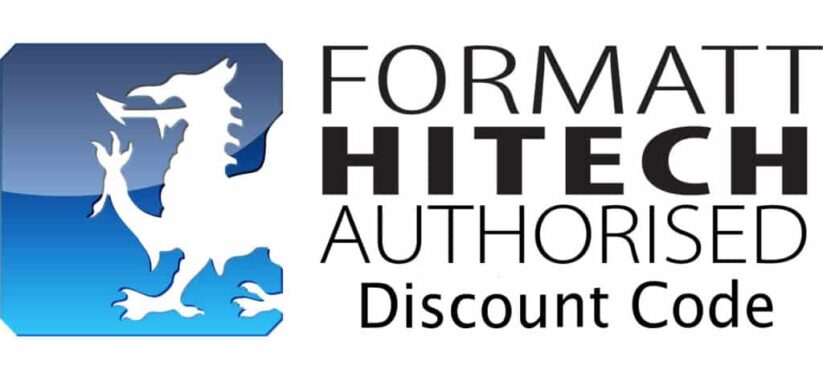 Filter kit pricing
So let's look at the prices of buying an Elia Locardi signature artist kit just for an example.
Straight off it costs £399.- on the international website for the pro kit.
Take 10% off and it's only £360.-
Buying all the pieces separately would cost you £490.88 after 10% discount code HAYES10 it's £441.79So instead of paying £441.79 you pay only £360.-
So you save £81.79 and you also get a free filter wallet in the deal.
When you consider the normal price of those pieces is £490.88 and you are only paying £360.- my money saving tips save you £130.88 now that is a great bargain and that's only one example. Buy one of the dearer kits and you save even more.
If you have any question on filters or are wondering what filters would work best for you and your style of photography and equipment then please feel free to contact me at the bottom of the page. I am only too happy to help.
The Formatt Hitech promo codes work on the US website and on the International website.
There are also some really good blog posts on ND filters and which one to buy as well as two posts on how to do long exposure photography and a comprehensive guide to seascape photography all the links are at the bottom of the page.
I am absolutely delighted to be working with Formatt Hitech as a…
Featured Artist,
Photography Educator
Brand Ambassador.
This coupon code gives you 10% off all Formatt Hitech products via their 
or click here for the .
Don't forget to check out my other promo codes at the end of the page.
Below is my video of the Firecrest 100mm MKII filter holder and why I believe it's the best filter holder out there right now.
Simply add the Formatt Hitech coupon code at checkout via the discount code box on their USA or international website to get the reduction.
I update this page daily so as soon as a new Discount code or offer is released I will put it up here.
You can also sign up to my newsletter at the bottom of this page (coming soon), as soon as a new offer is available you will get an email from me notifying you of the offer details.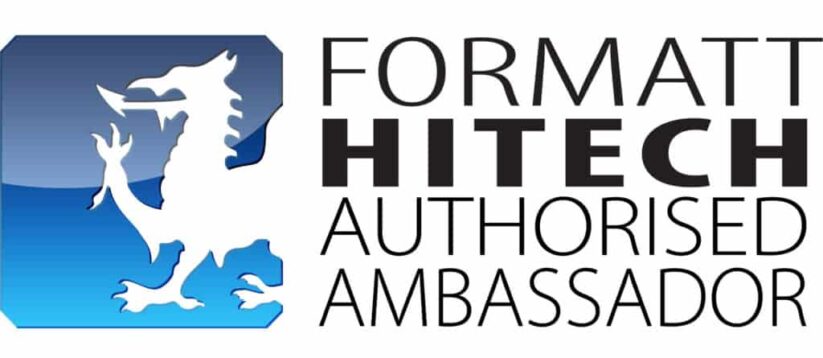 My Filter Journey 
It was a long and winding road getting to this stage, after going through my time with Cokin, Lee and Nisi products I finally found the Firecrest range of products from Formatt Hitech.
It was my vocal support and praise for their products that lead to Formatt Hitech asking me to be an ambassador and our partnership has grown from there.
They provide me with filters for my photography workshops so if ever you want to test their products and improve your photography at the same time then why not join me on one of my workshops and see a few beautiful locations along the way.
I have some tips below on which filters I would highly recommend and other ways you can save a good bit of money buying their products.
Before we go any further I should add I receive a slight commission from the sales made with my Formatt Hitech promo code HAYES10 but you get 10% off so it's a win-win for everyone.
So as I was mentioning above the Discount Code for their USA website & international website is HAYES10 this is not the only way to save money and it's actually not even the best way to save a nice bit of money.
Please see my other Discount code pages below.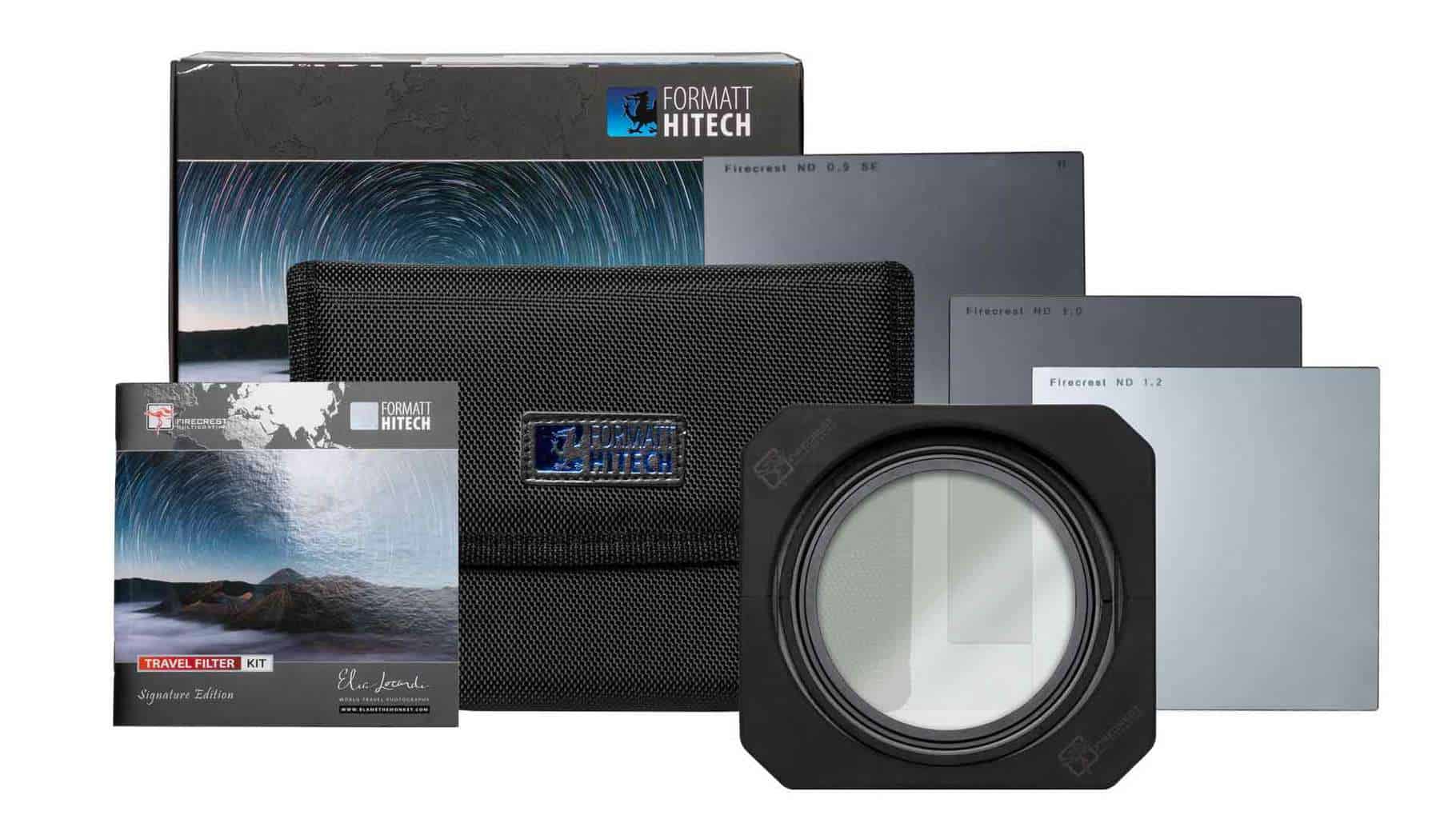 Getting back to the two great blog posts I mentioned earlier, I have a number of blog posts below you might be interested in on filters and photography tips also.
Kieran Hayes Landscape Photography Ireland Kieran Hayes Formatt Hitech Discount code My Formatt Hitech Promo Code for the USA and International website works worldwide for 2022 20th November 2021 5 5 0 5 5 0 43
https://www.landscapephotographyireland.com/formatt-hitech-photography-filters/formatt-hitech-discount-code/