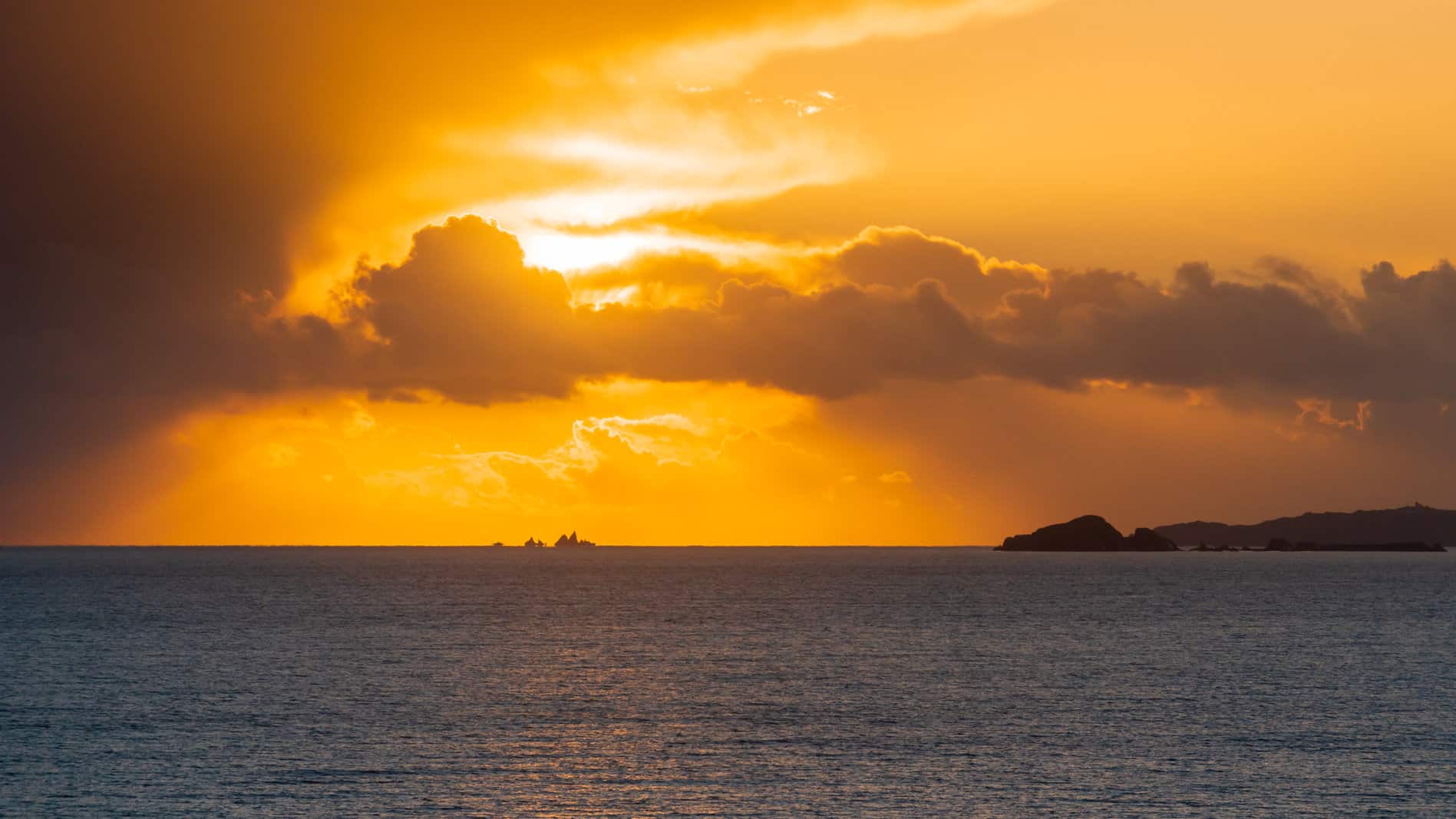 My Photography workshop dates from March to June page.
Please find the dates and times for my photography workshops from March to June 2023 below.
These workshops have a maximum of 4 clients on them and are 6 hours long with a one hour group chat afterwards.
Please see the start and end times as well as the availability for my March to June workshops below.
You would like to book a private group workshop then please do feel free to contact me and we can get that booked in for a date that suits you.